Language Translation Services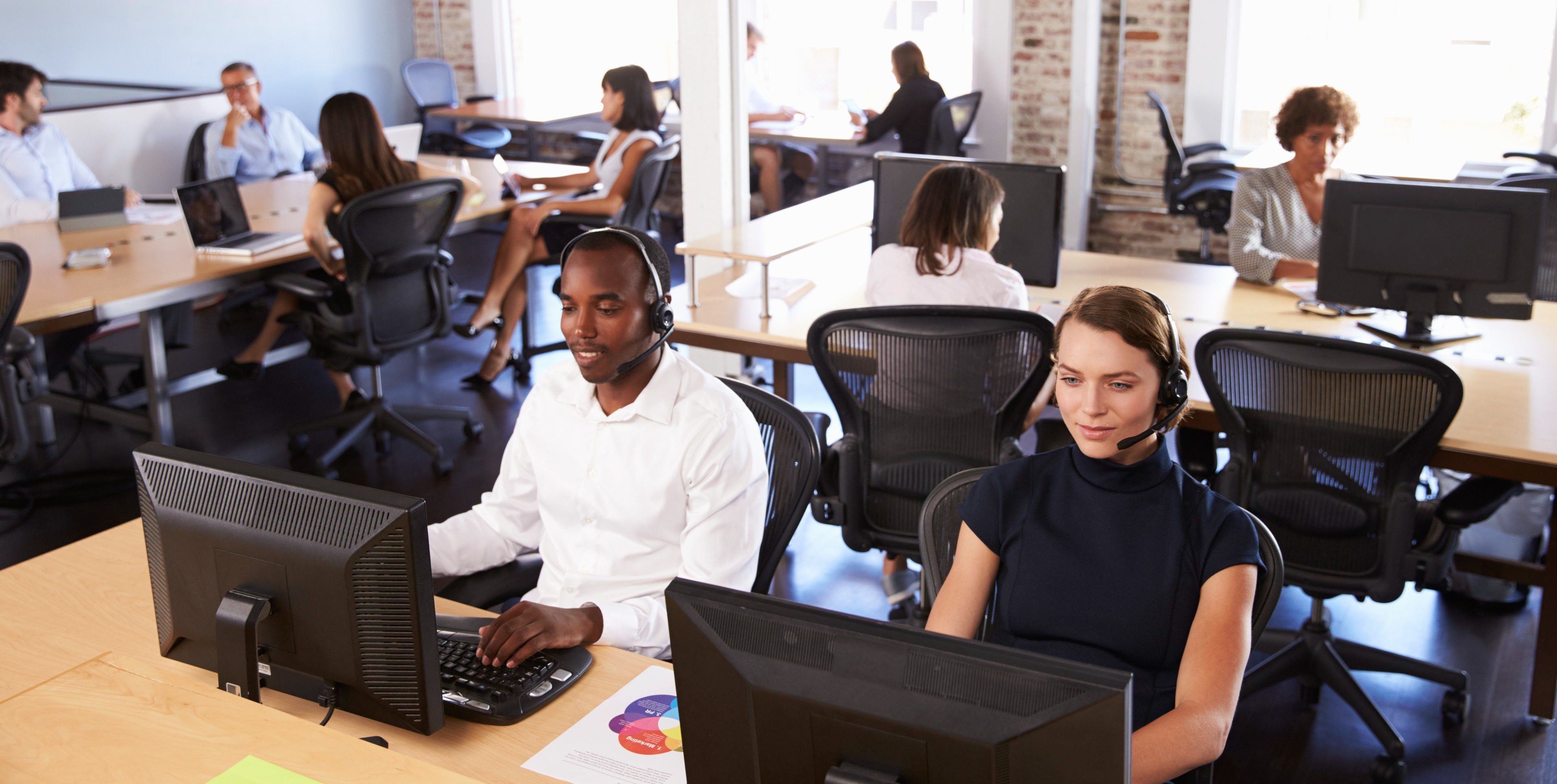 Do you have important documents to be translated on a tight deadline? Are you uncertain of which translation services best suit your needs and the requirements of your translation project? Are you searching for a translation agency that can produce quality professional translations for a specific industry?
We are here to help you with all your translation needs: quality translation, fast, and one of the best prices in the industry.
Free-Quote
sales@thetranslationcompany.com
800.725.6498
Get it Today!
Our Full List of Translation Services
Support Translation Services: multilingual desktop publishing and rush translations. All services provided for our languages translated.
Free-Quote
sales@thetranslationcompany.com
800.725.6498
Get it Today!
One-Stop Translation Service Provider

Our goal is to provide you with quality translation services is to help your business grow. You can get an idea about our professional performance by viewing our partial client list.
At The Translation Company, we use project management methodology to assure you the results you are looking for. Our processes are designed to accommodate all types of translation. From beginning to end, our project managers monitor the progress of each translation we execute. They perform scheduled quality checks and serve as the liaison between you and the rest of our translation team.
Our expert translators carefully translate with precision, employing their linguistic skills, experience, and expertise. Our proofreaders check over the completed translations to confirm that they meet our quality standards.
Confidentiality: Always a Priority
Each language service we provide is subject to a strict security and privacy policy designed to protect your confidential information. Our translators keep as private any content that you identify as confidential. Non-disclosure agreements (NDAs) are available upon request at no extra charge.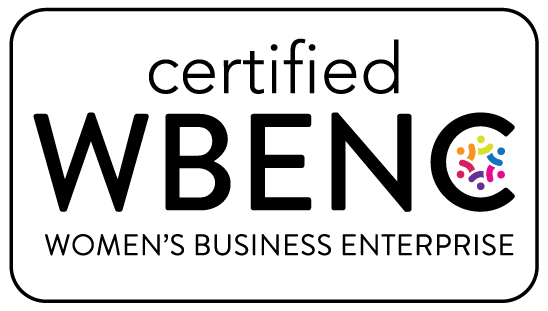 Free-Quote
sales@thetranslationcompany.com
800.725.6498
Get it Today!
DTP - Desktop Publishing
Desktop publishing is required for many translation projects. Projects requiring design, text formatting, special file types - they all need some desktop publishing work. Our DTP Services support both print and electronic publishing.
Our designers handle everything from pre-press and production to design and layout. Our long experience with multiple-language DTP services for manuals, books, magazines, and training materials enables us to handle virtually any graphic files.