Giving Back
Giving back to the community is a constant at The Translation Company. We love to share the blessings we have had during our ongoing journey in the translation industry.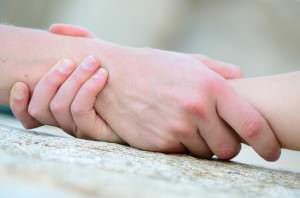 Our Giving Back Efforts
We welcome translation companies, translators, and anyone interested in participating with us in these projects:
Book donation in developing countries
Quality books are taken for granted in the US and other developed nations. Although they may be found in the major metropolitan areas in developing countries, they are practically non-existing in the most remote areas.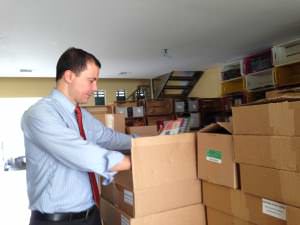 That's why we have implemented a continued effort to make such books available during the most important part of the lives of people around the globe: their early years.
Our project consists of buying high-quality children's books and getting them delivered free of charge to schools in areas as remote as the Amazon Rainforest.
Know more about our first book donation project here.
Dictionary collections available to translators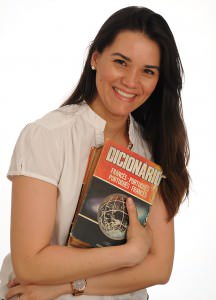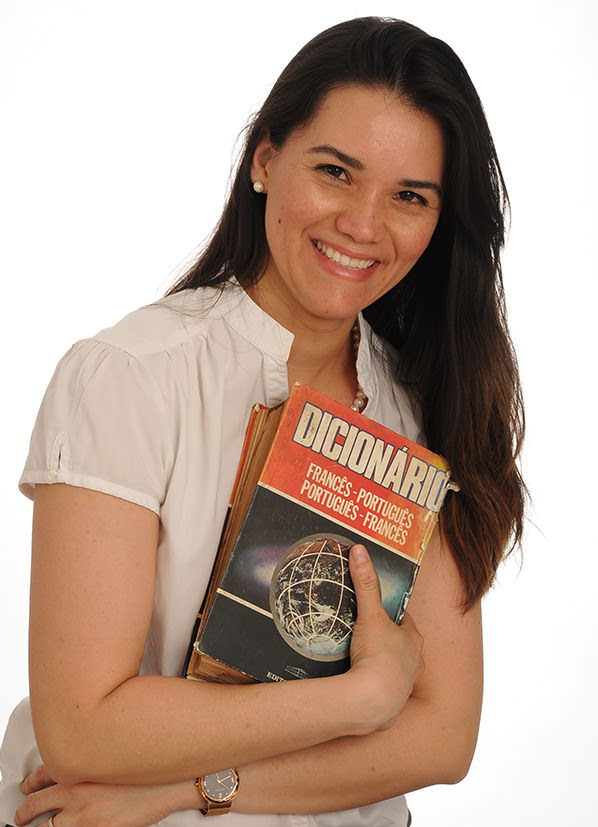 While a simple English / English dictionary may cost less than $ 20.00 on Amazon, it is not rare for a specialized dictionary to cost several hundred dollars. Some will retail for over $ 500.00.
To make such dictionaries available to translators living close to our offices, we have started an effort to buy and collect the main technical dictionaries available for English and the following languages:
Spanish
Chinese
Portuguese
Russian
French
German
Japanese
Know more about our titles and locations here.