Pay for your Translation Order Now
What to expect after you pay: 
1. A payment receipt will be immediately sent to you by email
2. Our professional translators will immediately start working on your translation project
1. Credit Card
Pay Now with a credit card and expedite your translation. All credit and debit cards accepted: VISA, Mastercard, Dinners, and American Express.

Please include your Order ID # as the Invoice # during the checkout process.


2. PayPal
Pay for your translation orders by PayPal.
3. Pay by PDF
Order form. Fill out our smart order form and fax it to 888-315-9765 or email it back to sales@thetranslationcompany.com.
Download Form
4. Apply for a NET30 Account
Buying translation services for the long run? Fill out our business application form and fax it to 888-315-9765. Only for companies in business for 24 months or longer.
Download Form (MS Word Format)
The application review may take up to 5 business days.


5. Secure File Uploader
Here you can send and receive large files (up to 3GB per file). Important: files are deleted after 7 days, so make sure you keep a backup in your computer.
* * *
Service Terms for our Translation Services.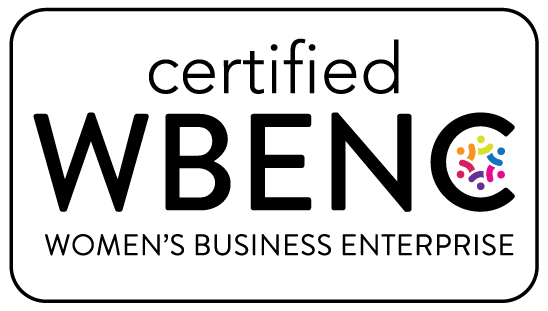 The Translation Company Group LLC is Certified by the Women's Business Enterprise!