Print Friendly
About The Translation Company
The Translation Company Group has quickly risen to the forefront of the translation and localization business since its inception in 2005. Our teams are veterans of hundreds of translation and localization projects, having worked for clients of all sizes and needs.
We believe that translating content for other markets is just a piece of the puzzle. Competitive advantage and success in foreign markets is achieved by a cohesive treatment of all the aspects related to your content. By content we mean not only text, but graphics, web media such as apps, news sites, blogs, and any traditional media your customers may use.
Our job is making sure you succeed in creating and showcasing content that will meet your strategic goals. From the inception of your marketing materials, websites, or product documentation, to the moment when this material is made available, we handle each step of this road with you. Let us keep you on track for success and help you avoid the pitfalls.
Imagine getting a marketing campaign, website copy, or product translation perfect at the first try after a quick consultation and review over skype or whatsapp. What about getting this same content translated to 20+ other languages simultaneously? What if the same provider of your content was also capable of developing your website, publishing your new content worldwide, while also being versed in SEO and Social Media, helping you reach new audiences?
Sounds like you would have a better use of your time for strategy and higher-level management of your business, right? That's exactly what working with  The Translation Company means. You think strategy, we think content.
We give you the tools and expertise to enable your business to succeed worldwide.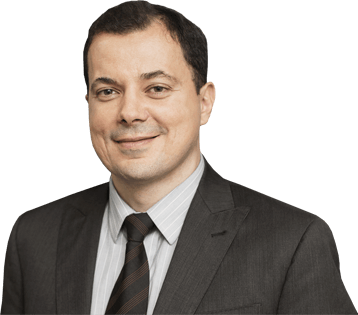 Luciano Oliveira
CEO
ATA – TCD Council Leadership member
Former Portuguese translator approved by the New York Court System
Former KPMG Senior Consultant for technology markets
Worldwide experience in managing enterprises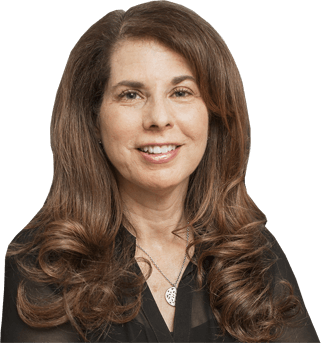 Pam Stetzer
CFO
More than 20 years of financial experience
Field-tested experience in managing the financial aspects of translations
As a resident of New York, she has worked in the management of top New York companies
Worldwide experience in managing enterprises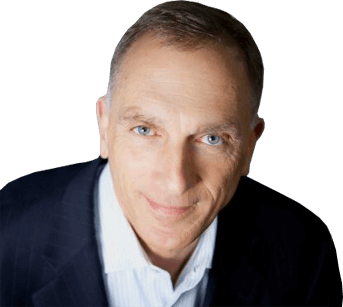 Jim Alfieri
Director of Business Development
Over 30 years experience in sales and global customer relations
Created multi media global programs for clients like Chevron, Exxon, DHL, American Express
Skilled in presentation and public speaking
Understands that building trust and credibility with clients is key in developing long term relationships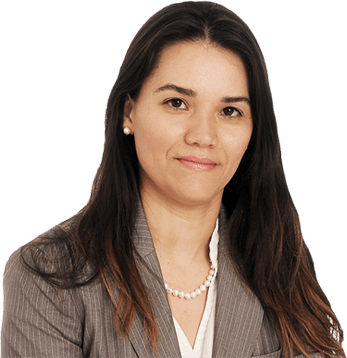 Camila Saunier
Chief of Operations
Over 10 years in the translation industry
Knowledgeable about all aspects of the translation business
People-person with great command of operations
In charge of all our production operations
Since 2005
The Translation Company is a communications company that was founded by a former KPMG executive who knows about the complexities of brand building in international markets. We are aware of our clients status in terms of localization maturity, offering the right kind of advice and guidance with our localization services.
Over 10 years in the translation industry
Knowledgeable about all aspects of the translation business
People-person with great command of operations
In charge of all our production operations
Translations you can trust
Thousands of Satisfied Clients!

See more of our TrustPilot Reviews.
A professional translation company for 200+ languages
Headquartered in Manhattan, New York
Serving global clients in the US and 40+ countries

Members of the ATA (American Translators Association)
Members of the NYCT (New York Circle of Translators)  and
Members of the ProZ Workplace
At The Translation Company, we draw upon years of experience and expertise in order to complete each one of our client's projects. We provide translation services in 200+ languages for all major industries, such as, but not limited to: business, legal, financial, technical, and engineering. We guarantee complete satisfaction, plus our fast, affordable, and reliable translation services keep our clients returning to us year after year. You can learn more about our company's professionalism and quality services in our company's promo video here.
More About Us:
Corporate Member Of:

American Translation Association

New York Circle of Translators

Proz Translation Workplace