Our Translation Team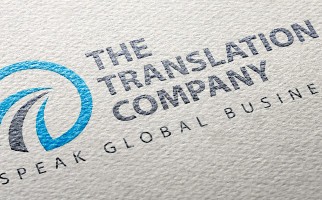 Our experienced team of certified translators is supported by state-of-art translation technology and industry standard quality assurance processes. The The Translation Company body of professionals includes court-approved and ATA-certified translators, seasoned proofreaders, and helpful project managers located in our New York headquarters.
Our translators are chosen from among the best and brightest available, being required to:
pass difficult certification examinations
provide detailed information about their education
have their prior experience and work history confirmed
pass our own translation tests
Our translators are also trained to use the latest assisting software available, allowing them to produce translations quicker and easier than ever before, without compromising on the quality. Because of this high level of efficiency, we keep our quality standards high at rates among the most competitive in the industry.
Want to know more about our translators? Let us know your project requirements and we will share our recommended team's profiles!
Get a Free Quote today!
North America: 1.800.725.6498
International: +1-212-300-5990
Project Managers Who Make The Difference
The project managers on our staff are trained, seasoned individuals with international experience in translation and localization of products, services, software, documentation, and media communication for a diverse group of clients. We are happy to share our team profiles upon request.
Why our project managers will make you happy
Serving as your go-between with the rest of the team.
Getting involved with the translation process every step of the way
Walking the extra mile to guarantee your complete satisfaction
Applying their extensive understanding of the regional needs of each translation project
Our project managers will adapt to different contingencies, such as:
Schedule compatible with your time zone
Tight deadlines
Last minute additions
Budget adjustments
Other special needs you may have
Our project managers can also interact with several different members of your team, supporting each member's needs individually. This flexibility allows us to tailor our efforts to the needs of your project.

Our Translations include a
100% Satisfaction Guarantee!