Print Friendly
Legal Translation Services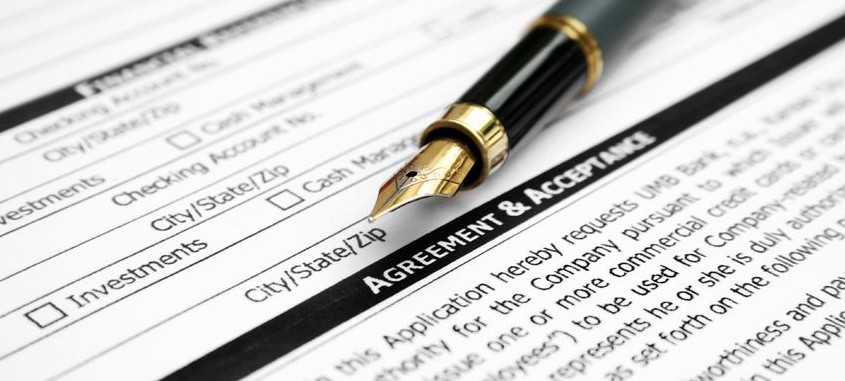 The translation of legal documents for cases with parties from different countries is mandatory. A court in New York, for instance, won't accept documents written in other languages. Each party has to present credible law translations of its documents to the court. Court systems around the world adhere to rigorous standards and leave little room for inaccuracy when it comes to the translation of legal documents. By hiring a legal translation company like us, you have the peace of mind that all legal requirements will be met.
For important legal documents
Unexpected delays, legal fees, and opportunity loss are all plausible outcomes when mistakes occur with legal translation (Wikipedia). Mistranslated documents and evidence are not acceptable in any court. In extreme cases, a dispute regarding legal translation has the potential to dismiss a particular point and water down an important argument. Taking legal translations lightly usually has a tendency to backfire. So, clients should take this type of legal document translation seriously and find a translation provider they can trust.
Most corporate attorneys, patent attorneys, and other law professionals conducting business in two or more countries know the importance of going to court well prepared. Only a certified document translated by legal translators gives lawyers, paralegals, and legal service employees the buttoned-up sense of confidence needed in court.
Free Quote
sales@thetranslationcompany.com
800.725.6498
Get a quote today!
Legal translators within a specific legal area
We have access to legal experts in many specialty areas of law, such as:
Banking Law
Case Law
Civil Law
Commercial Law

Contract Law
Copyrights Law
Criminal Law
Family Law

Intellectual Property
Litigation
Protocols & patents
Sales & Acquisition
Features of a Court Translation


Legal document translation services are required if a legal document—that is, a document considered to be official or legally binding, such as a contract—must be translated from its source language into a new target language for a foreign country.
For the original document to remain valid under the legal system of the target country, steps must often be taken to change the legal terminology, syntax, and structure of the document so it aligns more closely with the target legal system.
In certain cases, these translations must be certified by a certified legal translator, and they also need to be notarized, or authenticated before they are valid under the target country's law.
The need for translation can arise in several situations such as:
finalization of a large international business deal to the construction of a new production facility on foreign soil
relocation of employees from one company site to another across national borders
litigation and disputes over business affairs taken to foreign courts
In these cases, corporations must pay heed to the local laws or risk the failure of their entire business venture. Companies may need court-related law translations for a wide range of purposes, each of which requires validation under multiple legal systems.
Quality Control Procedures for Law Translations
Validate the legal terminology, syntax, and structure of your document to align more closely with the target legal system.
Careful proofreading. Translated documents are reviewed and approved by a certified legal translator, a linguistics expert who is a native speaker of the targeted language who has trained extensively to handle such complex jobs.
The documents are notarized or authenticated upon request so they can be valid under the target country's law.
Free Quote
sales@thetranslationcompany.com
1.800.725.6498
Receive a quote today!
Translation of legal documents we handle on a daily basis
Our legal translators can handle a wide variety of law translations. Some examples of documents we have translated in the past include:
Real estate & Leases
Incorporation / LLCs
Licenses & Permits
Insurance Policies

Certificates & Affidavits
Judicial Orders
Sales Contracts
Foreign Applications

Business Forms
Trademarks & Copyrights
Service Agreement
Agreements & Reports
Law Translations You Can Trust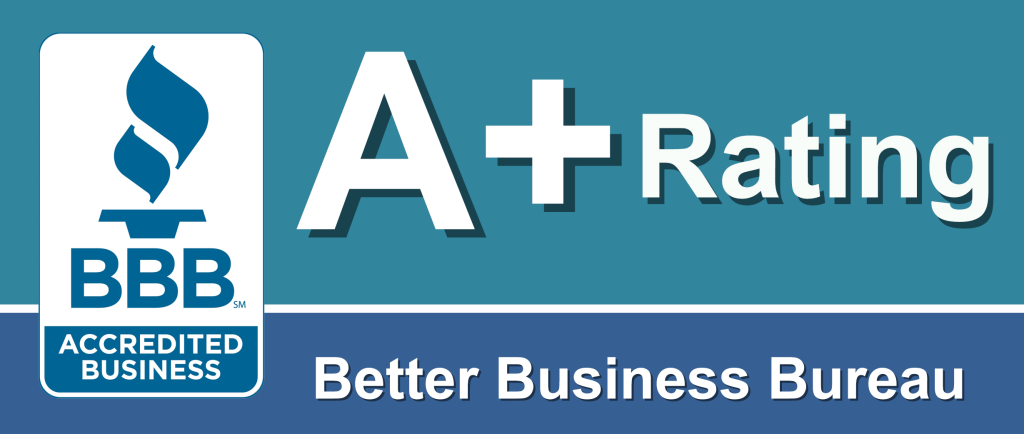 The translators that our agency employs must all meet a strict set of requirements to be considered for a position. Each translator must be a native speaker of the target language, and must possess extensive linguistic training and background in the source language.
This ensures that the person has a strong understanding of vocabulary and structures used in the target language. In addition, our legal translators must also have at least five years of experience in the translation of legal documents. They also must be certified by at least one accredited organization, and must demonstrate competence when translating legal documents.
Issues arising from poor translation
Court files are filled with evidence that language barriers have hindered legal interpretations and resulted in unwanted outcomes. Specifically, cases often are lost when a poorly translated legal document has been brought to court. As far as a judge is concerned, the parties involved haven't done their due diligence: A poorly translated document is viewed about the same as having no translated legal document.
Some times, the problem is that a legal team may contract someone with bilingual translation credentials but unfamiliar with the complex legalese involved in law translations. Important cases have been closed and lost due to an attorney's failure to involve a legal translation company for document preparation. This underscores the benefit of having your legal documents handled only by a certified legal translation service.
Your Legal Translation Company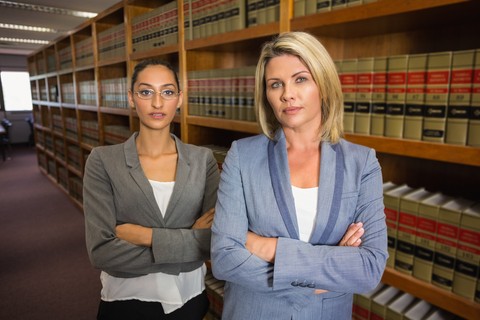 In The Translation Company, a legal professional has a reliable partner a translation agency with a reputation for helping bring two legal worlds closer. We understand how crucial it is for our law translations to stand up to stringent scrutiny in court. By using a law translator who's certified both from a language and legal standpoint, your risk and exposure are minimized. Not only will all of your t's be crossed in your court case, with The Translation Company every crucial i will be dotted well…
The i stands for legal intelligence.
Free Quote
sales@thetranslationcompany.com
1.800.725.6498
Receive a quote today!

Certified Translation Services with a
100% Satisfaction Guarantee!
Some of the law translations we handle
Join hundreds of satisfied clients continuously using our legal translation services, including Law Firms, Government Departments, Courts, and Corporations in the US, Canada, and Europe.
Whether you need a legal Spanish translation or any of our 200+ languages translated, we guarantee the acceptance of our translated documents in any US court. Services provides for all main languages: English, Spanish, Chinese, etc. Check our more than 200 languages available.
JurisOffice, a leading legal directory in the US, has been using our services to get their content translated into 13 global languages. That's how lawyers and law firms from over 40 countries are able to use JurisOffice listing services in their native languages.