Why Choose Us
The Translation Company delivers quality, care, and understanding in every project. Our project managers are keenly aware of the trust that our partners have in the company.  We know that this attitude has a positive impact on our mission and is largely why we have strong relationships with our clients.
100% Satisfaction Guaranteed
We guarantee 100% satisfaction on all of our projects. Although our translations are almost always perfect at the first delivery, this guarantee gives you the peace of mind that you are entitled to free unlimited revisions until it reaches the point where you are happy with it.
Short Turnarounds
We know how tight our clients' deadlines are. At The Translation Company, we are happy to handle rush and expedite translation jobs to meet your most challenging turnaround requirements.

Consistency of Terminology and Formatting
Our team members are trained to use state-of-the-art translation software, such as Trados, which does not replace the translators' craft but supports them on each step of their work to assure:
consistency of terminology
retention of content repetition gains
consistency of formatting
same formatting as the original document
overall accuracy
Best Price For Corporate Translation
A combination of seasoned professional translators with state-of-the-art technologies results in a corporate-grade translation service at one of the most competitive translation rates and the shortest turnaround in the US market.
Learn more about our quality assurance and case studies.
Bottom Line
The Translation Company is the only US translation company able to offer the best price guarantee for a premium translation!
Premium Translation
We will not rest until you are
satisfied; Unlimited proofreading
and revision at no extra cost!
Best Price
We beat any written price
from a US company member of
the ATA on a similar job!
Get a Free Quote today!
North America: 1.800.725.6498
International: +1-212-300-5990
Don't pay VAT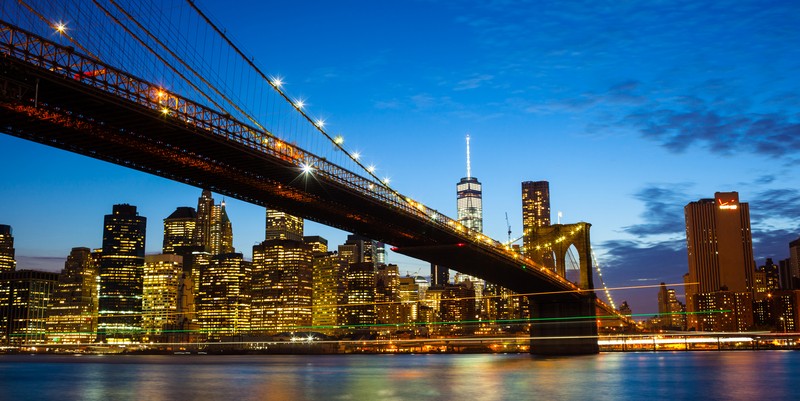 Service providers from outside the European Union do not pay or charge VAT as long as they don't have a physical presence in Europe. And, that is exactly the case of The Translation Company!
When you buy from us in New York, you save the whole VAT amount right off the bat!
5% Extra Discount
But that is not all! A discount of 5% Extra for Companies in the European Union. This discount applies to companies in London, UK, and most European cities.
Since we have a priority to serve clients overseas, we will give you a 5% discount on any translation projects. That's right! More savings for you.
Get a Quote Now!
Our quotes are free, and we know how important it is to get a quote right away. Contact us by phone at 214.438.3777 or email at sales@thetranslationcompany.com for a light-speed quote!
Fast Quote
sales@thetranslationcompany.com
800.725.6498
Why New York City
With the United Nations and one of the most diverse populations on the planet, New York City is a natural place for a leading translation company to be. The Translation Company derives many advantages from having its headquarters in New York. Take advantage of such advantages by ordering your translation services from a company in New York!
Lower Costs, Better Prices
We have savings from being in New York with support offices in countries as Brazil and China. And, we are happy to pass on such savings to you! Get a quote now, so you see how much you will be saving when working with The Translation Company!