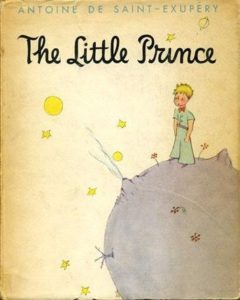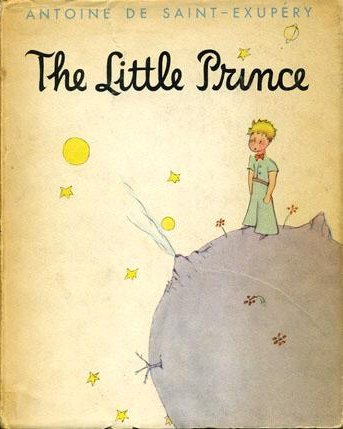 The best books have the power to touch people on every corner of the earth, not just the country they're written in, allowing readers to expand their horizons and discover new cultures and different ways of thinking. But if these books are to be enjoyed all around the world they need to be translated into different languages first.
To celebrate World Book Day we've created an infographic that takes a look at 50 of the world's most translated books, from The Alchemist (first published in Portuguese) to Wolf Totem (Mandarin). We hope that the list will inspire you to open your mind and find a book that speaks to you, whatever your mother tongue!
For a full list of the sources used to create this infographic please take a look at this Google Doc.