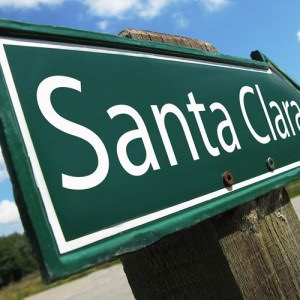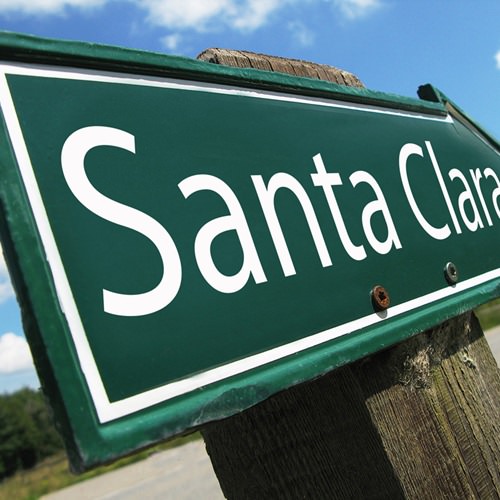 In an effort to strengthen our outreach for business localization and translation services, The Translation Company has opened a new office in Santa Clara, California. With the Bay Area such a central networking spot for technology companies and organizations across numerous industries, being able to offer them comprehensive options for business translation was an important move for us to make.
Santa Clara, California
"New York is kind of the hub of the East Coast and the Bay Area is the hub of the West Coast," The Translation Company management said. "It's a huge plethora of technology, software and manufacturing companies that are completely untouched. This area was the natural place to move to next."
The The Translation Company team added that our translators are looking forward to working with all of the different avenues and different types of companies. Hopefully, The Translation Company can focus on different channels and successfully grow the brand on the West Coast.
Location is crucial, also for a localization company
While this blog consistently underlines the importance of businesses using accurate localization services when expanding, our management explained that The Translation Company' new location was also especially crucial.
The new office might not be overwhelmingly large, but it is aesthetically pleasing and in a well-recognized area. With better hours, clients can find times that work for them to make appointments, and with a cozy feel, they will be put even further at ease. Some of our main language specialties translated in the San Francisco Bay area:
Technical Spanish
Technical Chinese
Technical Russian
See our full list of languages.
San Francisco Bay Area is a hub of technology companies. Thus, nothing is more natural than having these specialties as the most sought-after in the area: