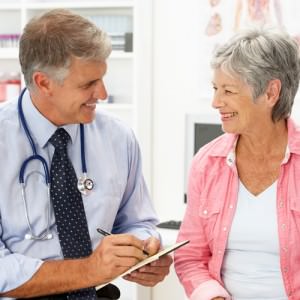 This blog has previously discussed the importance of proper document translation for healthcare programs that want to reach a wide array of patients. With new insurance guidelines, it is important for individuals to be able to understand their options, regardless of their native language. In order to create the most thorough translation possible, one organization is instituting a human aspect, further proving that business translation is greatly aided when machines are not the main source of information.
Translation and the Health Industry
According to CBS News, the Maryland Health Exchange is working on developing more comprehensive ways to reach out to individuals who do not speak English well, ensuring that they can obtain insurance under the new Patient Protection and Affordable Care Act.
Spokeswoman Danielle Davis explained to CBS News that the organization is also looking into developing advertising campaigns for the radio, television, and social media. While the company is not entirely sure yet about the details of that marketing plan, it is expected to begin in July.
"We're not just using a one-size-fits-all approach," Davis said.
The Importance of Professional Translators
For example, a call center with access to translators will be created. With about 307,932 people in Maryland who speak English less than very well, according to the 2007 census, the health exchange wants to be able to reach as many patients as possible.
Newsletters are also being considered in an effort to contact faith-based organizations within specific communities where Russian, German or Korean are spoken, reported CBS News. Davis added that a conference is set for May 14 where leaders from a variety of faith backgrounds can meet and discuss how they can spread the word on finding health insurance.
Businesses across all industries that want to advertise to as wide an audience as possible are well-advised to partner with a professional translation services company. That way, organizations can rest assured that an accurate translation is done through human touch.
Medical Translation
Our main medical translation services: