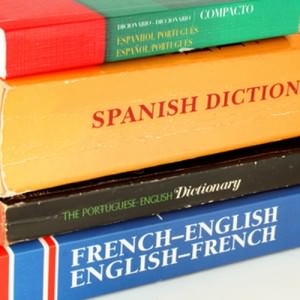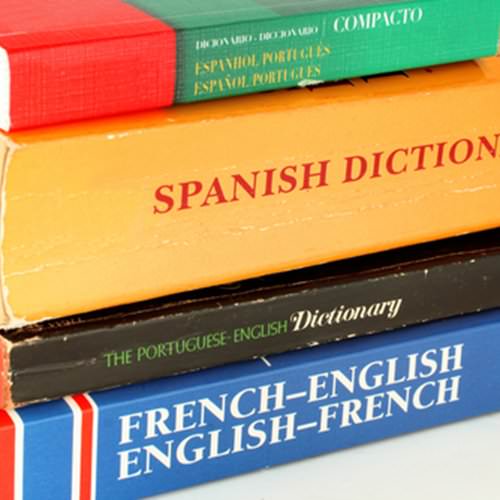 This blog has previously discussed the importance of a human aspect being involved in translation services. In the business world, it is crucial for companies to account for intricacies in speech patterns that machines can overlook. Without making the effort to properly translate items into another language, it will be much more difficult for organizations to expand into new markets, especially overseas.
According to data from the U.S. Census Bureau, of the 281 million people ages 5 and older in the United States in 2007, 55.4 million individuals – or 20 percent – reported speaking a language other than English at home. It is likely that those numbers would only continue to grow over the years. As such, businesses would be wise to work with translation companies that do not strictly rely on computer translation.
Details and Data
"The language data that the Census Bureau collects is vital to local agencies in determining potential language needs of school-aged children, for providing voting materials in non-English languages as mandated by the Voting Rights Act and for researchers to analyze language trends in the U.S.," said U.S. Census Bureau Director Robert Groves in a press release.
One organization that is beginning to integrate multiple languages into its repertoire is the Oregon health insurance exchange (HIE). According to the Associated Press, the company will start using staff who speak Spanish, Russian and Vietnamese to better explain things to a wider variety of customers.
Spokesperson Lisa Morawski added that, along with offering website translation services, the Oregon HIE will have outreach materials available in those languages and Korean, Chinese and Japanese.
By keeping a human connection with document translations for languages such as Finnish and Norwegian, companies are ensuring that customers will have an accurate understanding of daily operations and products and/or services being offered.