Our Origin in NYC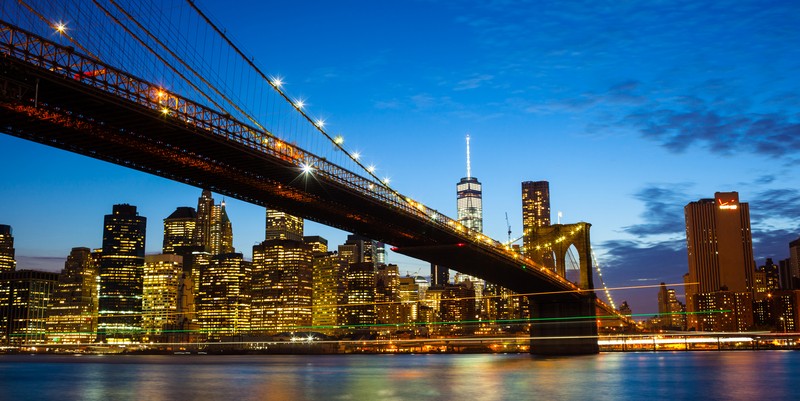 While incorporating only in 2007, we have started our activities back in 2005. Since then our mission was serving NYC companies needing translation services.
American companies do a lot of their business in New York City.  Wall Street is located there, plus it is a busy port city where many international shipments arrive.  It may not have as many deliveries as Florida or California, but the New York City port is still active.  Businesses looking for international opportunities must find translation agencies to offer fast and accurate document translation services.
The Translation Company is headquartered in
NYC, the epicenter of the translation world
Whenever you need document translation to close a business deal, purchase international products, make long-term travel arrangements or any other service, contact The Translation Company for a free quote and quality translation services.
New York City Office
262 W. 38th St., # 1705
NYC, NY 10018
212.300.5990
sales@thetranslationcompany.com
Clients We Serve in New York
There are many reasons a business in New York City might seek document translation services.  If your company is closing an international business deal, both parties will require documents in both languages.  Often, both companies will want skilled translators to agree that both documents are correct before proceeding with a contract.  This means that both you and your prospective partner will need translation agencies.  Quick and accurate translation is crucial to avoid unnecessary delays.
Some of our clients:
Chase Bank and Bank of America
Prestigious Law Firms
United Nations
Non Profit Organizations
If you are interested in using manufactures located overseas, then you will also need translation agencies.  The United States no longer performs much of its own manufacturing.  South America and Asia are where most modern manufacturing plants are located.  If you have a product you are mass producing, you will need to have product specifications and contracts for ordering translated to the target country.
Another reason you might need translation agencies would be for long-term travel.  When going on vacation, you need not to have documents translated, but when making a move for business reasons documents like your marriage license and birth certificate should be translated to allow you to obtain work visas and permanent housing.
New York City Office
212.300.5990
sales@thetranslationcompany.com
What to Look for in NYC Translation Agencies
Whenever you are seeking document translation for business, you must work with translation agencies that provide:
Accuracy
Quality
Confidentiality and
Timely Results.
The Translation Company translation services offer all, and we are headquartered in Manhattan. We only assign expert human translators for our document translation.  Plus, all of our experts are native speakers in each appropriate language.