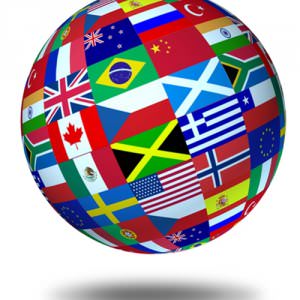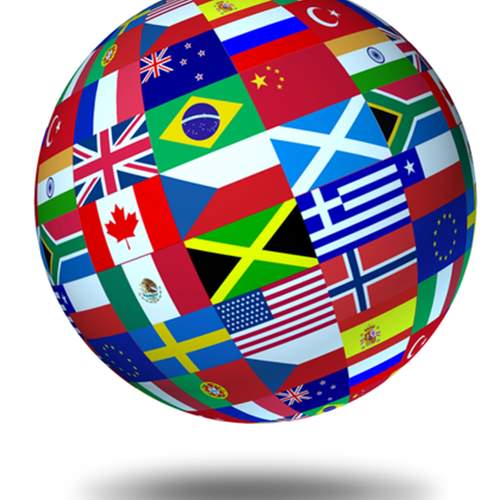 Regardless of a business' size, expanding into overseas markets can often help it flourish for the short- and long-term. Being available in multiple countries increases brand awareness and ensures that a wider customer base is reached. However, it is essential that prospective customers not only understand what is being sold to them, but that they can connect to a product or service on an emotional level as well.
BRIC Markets
Alan Batey, who is expected this week to be named Chevrolet's world-wide brand chief, spoke with the Wall Street Journal about how he plans to not only make the car company exciting again for U.S. customers, but to also increase sales in Brazil, Russia, India and China.
"When you go back in time and look at when we were at our best, it was when Chevrolet had products that moved people's minds and connected to them on an emotional basis," Batey said told the news source. "They were cars for the people and cars for families, and we are moving back to that."
According to the Journal, 70 percent of GM's 9.3 million global vehicle sales are Chevrolet. Yet, the brand's share has been falling in the U.S. over the last few years.
Batey is keeping the importance of business translations in mind though, as the company is going to use the slogan "Find New Roads," as it is a simple phrase that can easily move from one language to the next.
Partnering with a Translation Agency
Along with the global advertising slogan, GM is building more stores. For example, it plans to have 600 Chevy stores in China, up from 200 in 2008, by the end of the year.
Businesses of all sizes can strengthen their global outreach by partnering with a translation agency to ensure that as they move into new markets, no word is overlooked. Bric markets can be reached by using the following translation specialties:
BRIC means Brazil, Russia, India and China
To expand your business in Brazil, you may use business or legal Portuguese translation services. To target prospective clients Russia, try using legal or technical Russian translation services. Finally, to target Chinese markets, choose financial or technical Chinese translation services.