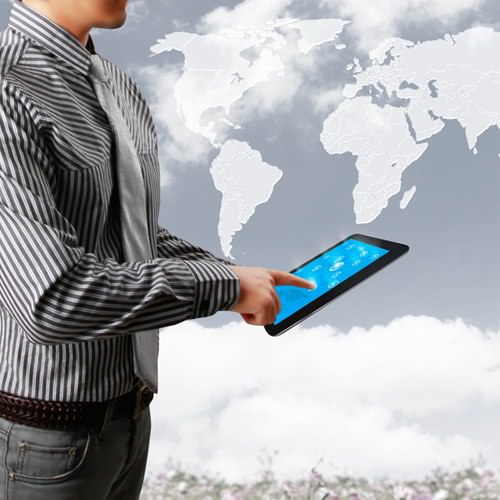 Conducting business overseas is hardly a new trend. When entrepreneurs conduct operations in a foreign country, though, it could just be a matter of time before they make the decision to set up a company located in that area. If that option is chosen, it is essential for business owners to have all necessary paperwork in order and filled out properly.
Having one line mistranslated, or even omitting seemingly insignificant data points could cause huge problems for any business. Partnering with a firm that specializes in document translation can help the transition be as smooth as possible.
Running Business Abroad
With recent research showing that it is becoming more popular to conduct business abroad, entrepreneurs should take note and ensure that they do not overlook anything.
According to a poll by the National Small Business Association (NSBA), 64 percent of small companies have sold merchandise or services to customers abroad, which is an increase from 52 percent in 2010. Furthermore, the number of organizations that have not yet sold overseas – but are considering doing so – went up to 63 percent from 43 percent in that timeframe.
Translation Companies & Global Marketplace
"Not only are small businesses seeing growing opportunities available to them via exporting, they increasingly view their goods and/or services as valuable in a global marketplace," NSBA Chairman David Ickert said in the report.
If entrepreneurs find success in exporting their products or services, it could help further their business by creating a more localized approach as well. Having the assistance of a translation company can help keep company leaders in line with government regulations so the move overseas is a seamless one.