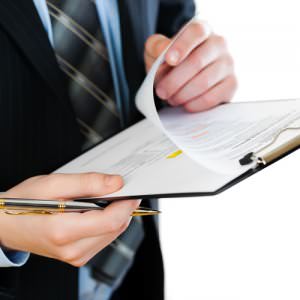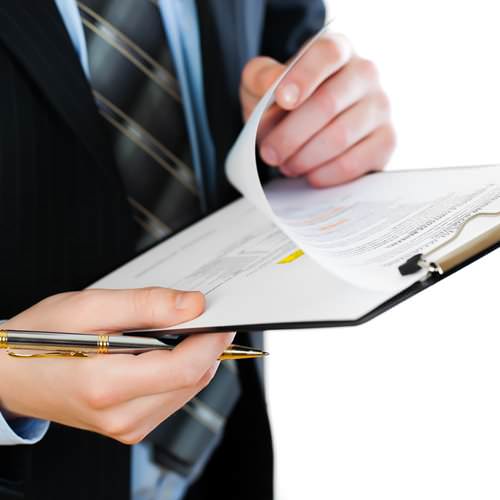 Regardless of where an entrepreneur is from, or where he or she wishes to expand a company, overseas expansion has the possibility to benefit many parties. Smaller firms often help in overall economic growth for a country and when company leaders have the right partnerships, they can find short- and long-term success for themselves.
According to a recent Houston Chronicle article, small businesses have an important role to play on the global scale. Specifically, it explained that smaller companies can have immense success when they have the right support and can then help a country find long-term economic success as well.
Investments Overseas
Even so, the Chronicle said that when it comes to either moving abroad or just investing overseas, small businesses might be hesitant to do so. This is due in large part to two issues, one being that there is a misperception that doing business overseas creates a zero-sum game between American workers and their foreign counterparts.
The news source explained that the Overseas Private Investment Corporation (OPIC) invested $7.9 billion in insurance and financing commitments in Texas company-sponsored projects alone.
"Small firms contemplating expansion into global markets still face significant challenges including sourcing reliable foreign partners, protection for intellectual property, financing, and navigating the complexities of foreign tax regulations and political risks," the article said.
Translation Agencies: a Key Role in Globalization
Furthermore, The Guardian explained in a recent article that companies need to network and create a strong plan for their finances in order to have success in foreign markets. Financial risks can be especially detrimental if an owner does not understand the language or a country's legal requirements.
This is why partnering with a translation company that specializes in document translation services can be greatly beneficial. Business translation ensures that an organization in New York, San Francisco, or any other city, does not overlook any detail, financial or otherwise.