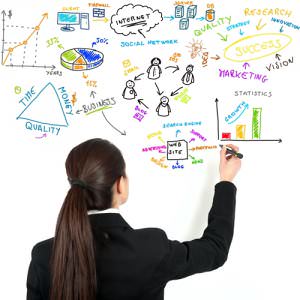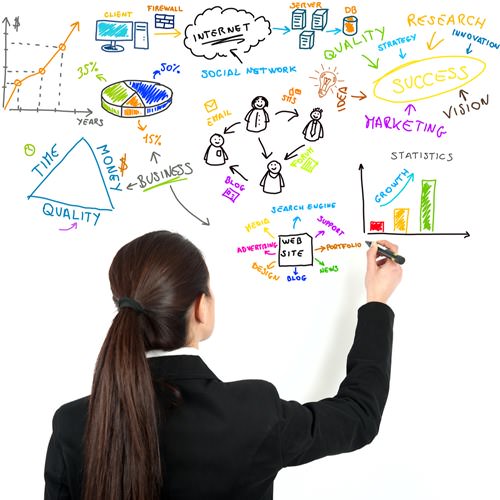 No one ever said that running a business was easy. Entrepreneurs and other company leaders generally understand that there are many intricacies that must be accounted for when trying to find success in their daily operations. However, what exactly changes when an owner wants to expand overseas?
This blog has previously discussed the rise in globalization, and how companies across numerous industries are looking toward new countries to try and increase profits. However, there are important factors to keep in mind when opening up a business branch in a new market.
Local Rules and Regulations
For starters, local rules and regulations will vary from country to country. Everything from having an attorney who understands local customs to establishing a strong web presence must be considered. With the internet becoming a more centralized aspect to many businesses, growing companies must keep tabs on all internet privacy and security laws.
Additionally, investing in translation services for websites is a wise decision. That way, customers will have an accurate understanding of the new product or services being offered.
Another aspect to starting an overseas branch is hiring new employees. Having team members who speak the local language can be beneficial on many levels. However, this means that all necessary paperwork – tax documents, insurance forms, compensation – need to translated. With legal document translation and financial translation services, a company can be sure that it is accounting for everything a new hire needs.
Translation Services
Finding a qualified provider of translation services is another important step that must be taken. Whether you need business Spanish or business German translation you can count on The Translation Company translation services.
While a country could have one main language, but there are often subtle nuances and dialects that could affect how something must be translated. By partnering with a firm that understands the necessity of business translation that accounts for localization, an expanding company can ensure that it stays profitable.