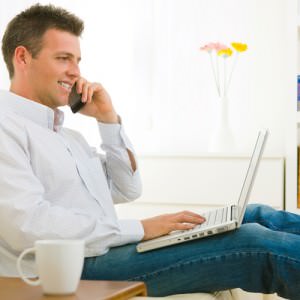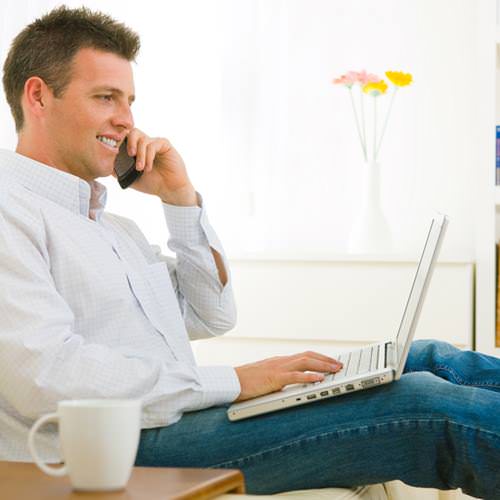 One word can make all the difference, which is why it is important for any translation in the business world to be as complete and accurate as possible.
According to The International Science Times, the Kamusi Global Online Living Dictionary (GOLD), launched last month and is on track to change the world of machine translation. While other options like Google Translate rely on a basic algorithm to move from one language to another, they are often unable to account for the deeper meaning of text.
New Scientist's Take on Machine Translation
A New Scientist article explained that Kamusi would have an easier time adding context that other machine translations cannot account for, like homonyms. For example, Google could translate "a spring in her steps" into French by using the word "printemps," which means the season spring, not the movement.
"Kamusi avoids this problem by recognizing that 'spring' is associated with multiple concepts and prompting the user to say which is relevant," the article said. "So the word 'spring,' for instance, is linked to several concepts, including the season that comes before summer and a sudden upwards or forward motion."
Canadian French Translations
It is not a surprise that Canadian French to English translations are always in high demand. Machine translations do not have the same accuracy level offered by human translators.
Kamusi's Dictionary
Even so, Kamusi's multilingual dictionary requires the ongoing input of humans, which can be time-consuming and expensive. Martin Benjamin, Kamusi's creator, estimated that it will cost about $5 to add and verify each new concept, which means a basic dictionary – 10,000 words he said – would cost $50,000 per language.
However, having a slightly more human aspect is important. Business translation services are crucial for companies that are looking to expand into new markets, especially different countries. Without being able to account for subtle nuances in human speech, it will be more difficult to reach the right consumer audience.
Translation Services in New York City
Our office in New York City provides high quality translation services. When professional translation services are paired with translation needs, a company will not only be able to stay ahead of the competition, but also ensure that it is reaching as wide of a customer base as possible.