The Role of the Target Language in Translation
What does Target Language Mean?
The target language is one of the most important element of the translation process. By definition, the target language is the language which a written text is translated into in final language. It is also the term for a language that a nonnative speaker is in the midst of learning.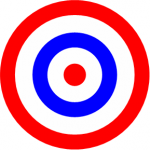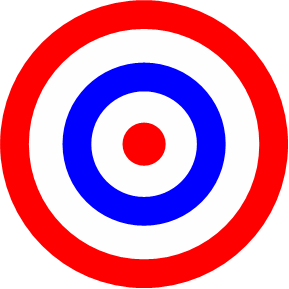 The target language is the opposite of the source text, which is the initial text to be translated. Within the source text lies the source language, which is the language that the source text is written. This is similar to the target language, which is the language that the source text is translated.
What must be considered in the Target Language?
If a company is considering translation, the first step in approaching this process is deciding what information to translate for their target market.
This question is crucial and should be well thought out beforehand. It is also a good idea to contact a professional translation company far in advance to discuss the translation project.
Companies as well as translators should go through these target language questions to decide how to proceed with translations:
Who is the target audience?
Does the language use technical details?
Does the text use industry-specific lingo?
How can the original message be preserved?
A business should aim to have their target audience not just understand the translated materials, but also relate and engage with it.
This will give a company a reputation of professionalism and attention-to-detail in numerous languages and markets.
This is also why hiring a professional, reputable translation company is essential to a company's success.
Target Culture
The word 'culture' is known for pertaining to three main categories of human activity:
Personal
Collective and
Expressive
The "target culture" is the culture in which the translated documents are intended. This is something a translator and a company must keep in mind before entering the translation process.
It is essential for a business to be culturally relevant (and accurate) in a foreign market to avoid misappropriated information to the target culture at all costs.
Translation involves a process of cultural decoding, recoding and then encoding.
As cultures are beginning to have more and more interaction with one other, multicultural connections are more relevant than ever.
This greatly influences a text when figuring out how to go about its translation. A translator is not simply dealing with word-for-word translation. They have to take into account the target audience's:
Cultural identity
Socio-political situation
Regional dialect and
Colloquialisms