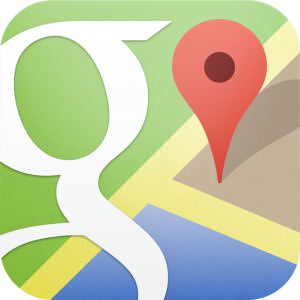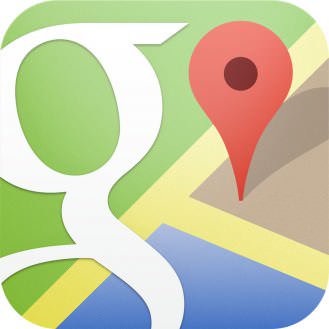 Google Maps now offering a Hindi version
As more people all over the world access the internet via cell phone and other mobile devices, accessibility to popular apps have become a huge demand in the market. Google has set out to close the gap between non-English speakers and cell phone apps by creating an app translation service that enables cell phone and internet users to access some of their more popular apps in their own language.
Hindi Translation Launched
Most recently, Google launched a Hindi version of their Google Map program. To access the new language on the Android phone, users should set their preferred language to Hindi. Once the maps pop up, users will be able to view streets, labels and directions in Hindi and English. Computer users wanting to access the site in Hindi can change their Google account settings to show Hindi as their preferred language.
What does this program offer users?
Some 310 million people worldwide claim Hindi as their primary language. This update to the popular Google program will make accessing direction and map features easier and more accessible for internet users in India. Users can view major roads, streets, schools, parks and other areas of interest in Hindi, with their English translation alongside it.
According to Google India's blog the company implemented the language updates to "provide more useful and comprehensive maps for Hindi-speakers in India"
Google needs users help for bugs
Whether you are a native Hindi speaker or you are traveling to India on your next vacation, the updates to Google's apps make getting around much easier. Google is currently asking native speakers to let them know if they spot any bugs or inconsistencies in the program so they can update the application as necessary. A post on Google India's blog asks users to keep an eye out for mistakes and improvements.
According to the blog; "The labels that are visible on Google Maps today were created by transliterating English names to Hindi, and ensuring the text resonates with local dialects. As any native speaker knows, each language has its own nuances.  If you can think of better or more accurate Hindi place names; we encourage you to send corrections our way using the 'Report a problem' link visible on the bottom right-hand side of Google Maps or via Google Map Maker."
Google Stands alone with the Hindi translation
The updated Google Maps app is available on Android systems 4.3 and above and the most recent website browsers. The transliteration process allows map users to see English and Hindi signs when they look for a location on a map. This new feature makes Google the only company in the world that has been able to create a Hindi version of Google maps.
There are some kinks to be worked out as Hindi is the only Indian language fully functioning on Google maps and voice navigation in Hindi has not been implemented as of yet.
Last month Google launched an update that allows speakers of different Indian dialects to use the voice search feature on phones. Individuals using the voice search will still have to speak English to search for their desired topic, but the search program will now recognize the accents, even with ambient background noise, and process the correct searches.
To date Google Maps is accessible in over 80 languages including English, Danish, Greek, Arabic, Dutch and now Hindu. Google has been making strides over the last several years to make their search engines and programs to more people throughout the world, starting with the implementation of Google Translate in 2010. With recent updates, users can now hand-write a word onto a tablet and have use Google Translate to convert the word to their own language.
What do you think about these new updates?