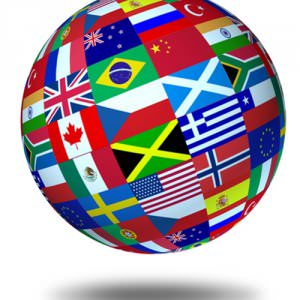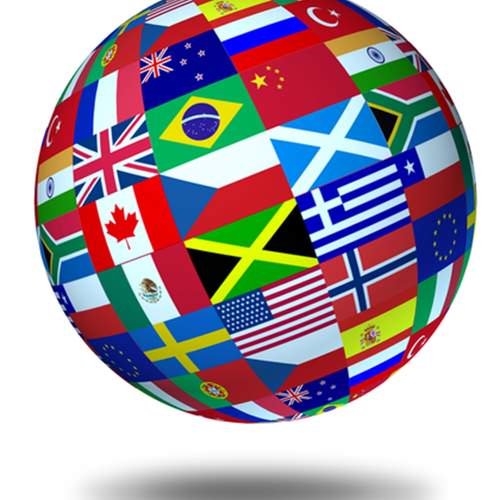 Globalization is hardly a new term, but the business world is actually using "glocalism" more often.
A recent Forbes article explains that glocalism is when a company is able to tailor its product or service to each location or culture in which it is sold. This is often a multifaceted approach, and organizations of all sizes need to keep it in mind when working toward overseas growth.
The news source used McDonald's and New York-based Rubie's Costume Company as examples.
McDonald's has often been known for having varied menus, taking care to cater to palettes based on location. India doesn't serve the McRib, for example, but does offer a burger that features potatoes and peas.
"But it's not just about local diets," the article explained. "Glocalism is also about how companies can thrive—or not—depending if they have the true skinny on the local area."
Rubie's focuses on the dates, events and characters that matter to particular countries. Halloween might be popular for about one-third of Rubie's annual business in the U.K., according to owner Marc Beige, but Carnival is much more popular in Germany and France (check here our Business German and Technical French translation services). Beige added that Japan is entirely different, and in that country, Rubie's will lean more on a centuries-old comic book culture.
International Translations
By partnering with a firm that specializes in services such as English to French Canadian and English to Simplified Chinese translation, businesses can ensure that they will account for local needs. Whether an organization requires website translation or needs documentation created for future employees, a localization company will keep the process seamless. Products and services will be advertised properly and customers will not be alienated.