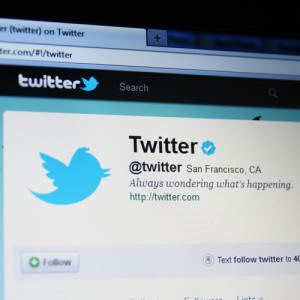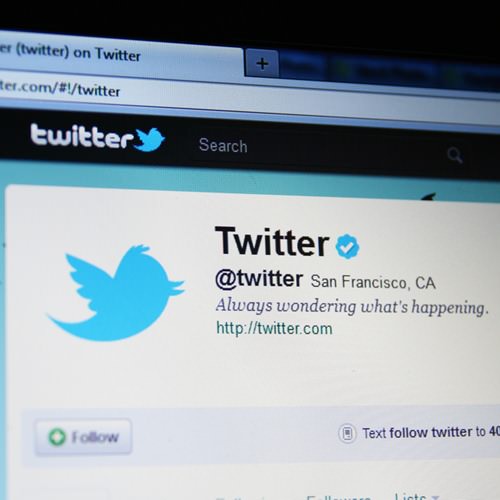 As businesses work toward successful global expansion, it is important that organizations understand that intricacies and subtle nuances within foreign countries exist. Language is key toward drawing in new customers and even future employees. A lack of proper paperwork—either for worker documentation or otherwise—could hinder growth prospects.
Partnering with a certified document translation firm could ensure a smooth transition. Whether financial papers need to be filled out properly, or even if a website must be translated, it is wise to have experts assist in the process. That way, nothing will be overlooked and a business can guarantee that its message is being advertised correctly.
Twitter is one such company that continues to look toward overseas growth. According to AllThingsD, the social media business is sending three top executives to foreign locations. The news source explained that the move is likely due to a desire to improve international presence, leadership and also prep U.S.-based leaders for future upward movement in the organization.
Brazil and Japan
Katie Jacobs Stanton, vice president of international growth, will move to a European location. AllThingsD reported that she already helped open offices in that continent, along with Brazil and Japan.
"She works more on the consumer side, speaking to high-profile folks of the region and explaining why they should be all over Twitter (which, in theory, leads to trickle-down growth from fans and followers of a particular influential person)," the article explained.
Regardless of a company's reasoning for moving overseas, it is crucial that officials account for all aspects of such a transition. With proper document translation services, a business can take care of all details, no matter how minute or insignificant they might seem.