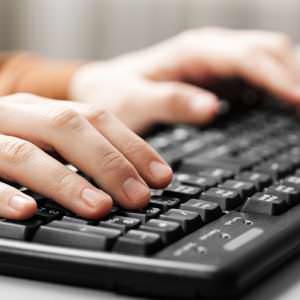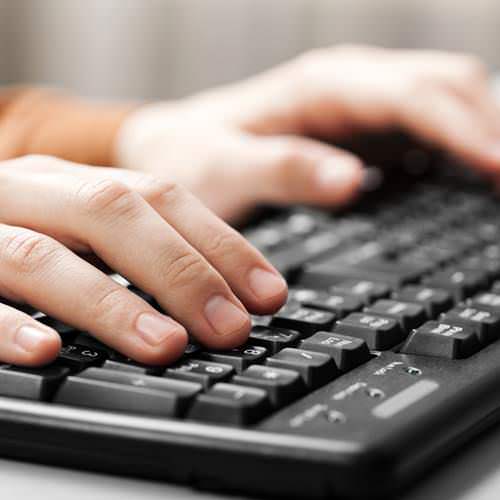 Even though different countries might not have a language barrier, there are often local customs and trends that entrepreneurs might not be aware of. To have a successful business, company leaders must be sure to account for such nuances, or else it could be more difficult to expand their existing customer base.
All marketing collateral, from advertising campaigns to a company website, needs to use a tone—and perhaps language—that the desired consumers understand and can relate to. Certain slang terms might not be well-known to foreign speakers, but this is where a translation services company can help.
With comprehensive knowledge and real people conducting the translations, organizations can ensure that no detail is overlooked. Prospective customers – and even employees – will know what is being sold to them and can see what they need to do to contact the company.
Michigan drug company moves to Ireland
One example where localization services might be needed is Michigan-based Perrigo buying Irish drugmaker Elan Corp. and then opting to move headquarters to Ireland. According to News Channel 3, a Michigan affiliate, the move was done in large part for Perrigo to expand internationally but also because of Ireland's lower tax rates.
"The Ireland tax rate is about 12.5 percent in that rate, and so as we expand forward, it gives us a great platform to expand forward across the seas and be more competitive with that tax rate with other international entities," explained John Hendrickson, Perrigo executive VP of Global Operations & Supply Chain.
While the acquisition is not yet finalized, it is expected to close within the next few months. Perrigo officials added that the company should save about $150 million in its first year of operating in Ireland.
Looking for professional translation services? We can help you.