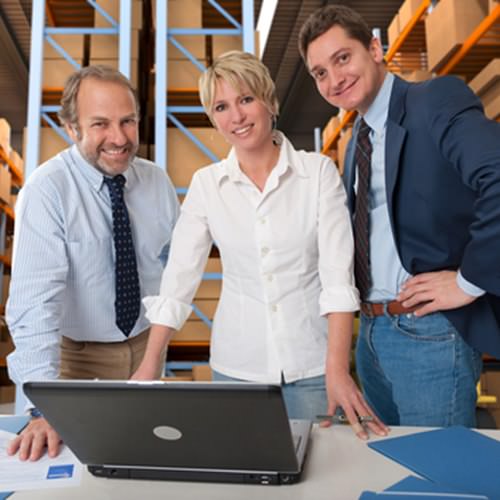 Localization services can help businesses remain true to a new country's traditions, while still properly expanding and explaining the organization's product and goals.
Expansion is something that nearly every business hopes to achieve. Being able to reach out to more customers can ensure longevity. However, there are certain considerations that companies should take when looking to branch out into new markets, especially when those markets are in new countries.
With the internet becoming a necessary tool for many organizations, it is important for accurate software translation and localization services to take place. That way, when new customers read about a business from their website, they can still understand the products and services being offered to them, even if the company was originally created with another language as its staple.
South Korean Companies Looking to Expand Overseas
South Korea is one country that is trying to encourage its businesses to reach out into new markets. For example, with earnings growth slowing at home, conglomerates such as Samsung Group and LG Group are looking outward for acquisitions again, according to The Wall Street Journal.
Additionally, with a new president in power, the government is expected to renew efforts to unload state-held stakes.
"The big story for this year will be outbound [deals]," Daniel Sae-Chin Kim, a partner at U.S.-based law firm Paul Hastings LLP in Seoul, told the news source. "It's a good time for Korean corporations [to buy overseas assets] due to their strong balance sheets and some cheap valuations overseas, especially in Europe."
Kim added that the government has made a concentrated effort to expand in the energy and resources sectors and become more self-sufficient. Last month, the WSJ said that a consortium led by steelmaker Posco and Taiwan's China Steel Corp. agreed to pay $1.1 billion for a 15 percent stake in a Canadian iron-ore mining company controlled by ArcelorMittal.