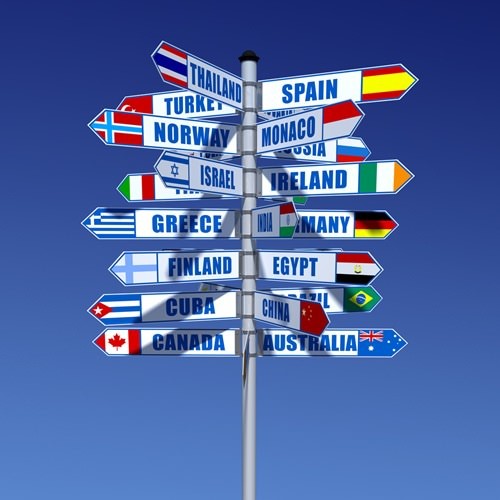 After the financial crisis a few years ago, it became more difficult for businesses across numerous industries to expand their global outreach. A recent report by McKinsey Global Institute showed that there is still a ways to go before globalization returns to its full strength.
According to the findings, world capital flows last year were 13 percent below the levels of 2011. While improvement was seen compared to during the depths of the credit crisis, they are still 61 percent below the peak of 2007.
Stability
However, the most stable market was in foreign direct investment – when a company either builds a business or acquires at least 10 percent of an existing business. Loans are the least stable, as they are often short-term and can be withdrawn on short notice.
Researchers still urged caution in the report. Even though some shifts represent a healthy correction of the excesses of the bubble years, there is a risk the reversal of globalization will be overdone.
"If we move to a system where the global financial system is more balkanized, that will raise the cost of capital for more borrowers and perhaps slow economic growth," Susan Lund, a principal of McKinsey Global Institute and the primary author of the report, told The New York Times.
China
China continues to be the largest recipient of foreign direct investment, with an estimated $260 billion made last year. Additionally, China had $120 billion in such investments to other countries, which is second only to the United States.
While news like this is positive for companies that want to branch out into new markets on a global scale, greater success will be found when organizations ensure they are able to properly reach new customers. With the internet becoming such a strong aspect to globalization, translation services for websites is a wise investment. Additionally, localization translation can ensure that a company's bottom line is accurately advertised in different countries.