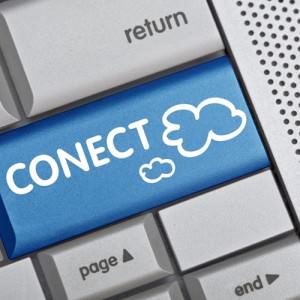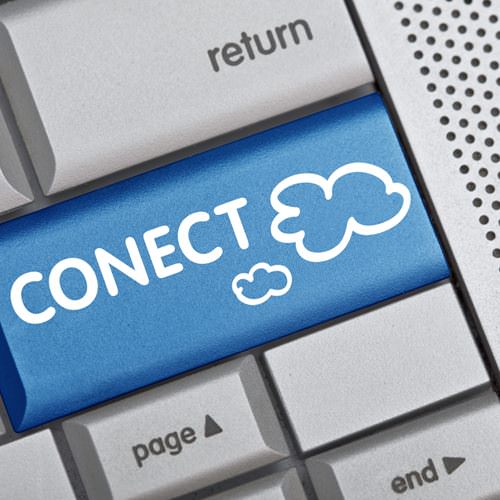 Advertising is crucial for any business, but it is especially important when trying to reach out to a fresh audience in a brand new country. A recent survey by the Chief Marketing Officer (CMO) Council found that many businesses are not satisfied with their company's localized engagement activities, particularly through digital media.
According to the results, 59 percent of national marketers said that local demand generation was essential to their business growth, yet only 7 percent felt they had highly evolved campaigns and measures in place that could activate consumers at a local level.
Donovan Neale-May, executive director of the CMO Council, said in a company press release that marketing continues to struggle with how best to power local marketing solutions and keep them effective.
"There's an over-reliance on people and not enough focus on cloud-based platforms that bring process, discipline and timeliness to local market provisioning," he said. "If you look at market leaders, they are the ones extracting the most performance from their networks by providing timely access to relevant and targeted content without breaking the bank or the backs of their internal teams."
He added that, according to the U.S. State Department, $50 billion are lost annually in potential sales because of problems with localization.
Pete Gombert, CEO of Balihoo, explained that the challenges facing local marketing are often easy to misdiagnose, and that without the right platform to monitor execution, it will be even more difficult.
Investing in localization services is not only crucial for companies' marketing strategies, but they are also a necessity for expanding businesses. With so many organizations reliant on online services, it is important for growing enterprises to take the time to use translation services for websites.
When the two are paired together, companies can ensure that their bottom line and products or services being offered to new customers will be received properly, preventing messages from being misinterpreted.