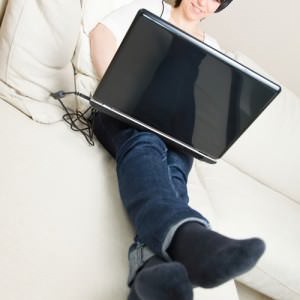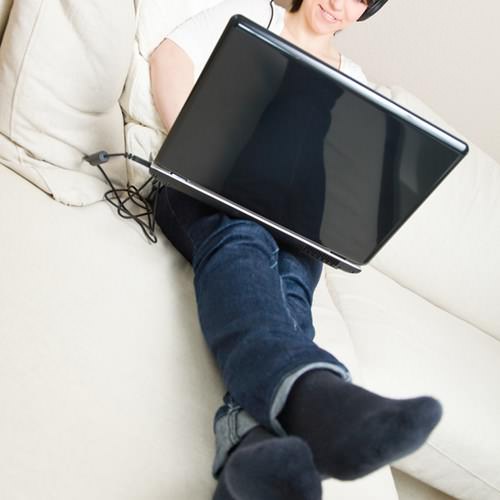 As businesses look to expand into new markets, it is important that they find ways to put their customers at ease. If consumers do not feel as if an organization cares about what they need or want, why would they want to work with them in the first place?
One way to create a smooth path of communication between business and consumer is to invest in document translation services. Ensuring that a company's central message is translated in a way that accounts for subtle language nuances can help a firm develop a strong relationship with clients. International translation services can help companies in various industries put their customers at ease.
For example, look at what Tom Cruise did as he promoted his latest film, "Oblivion." The futuristic action flick debuted in Russia two weeks earlier than it did in the United States. To reach out to his Russian viewers, Cruise created a page on the country's social networking site Vkontakte. According to The Associated Press, Cruise is the first Hollywood star to do so, and the move is a sign of Russia's increasing box office clout.
Iron Man 3
Additionally, Robert Downey Jr. started a Weibo account—a Chinese social networking site. The "Iron Man 3" marketing campaign has already proven itself as being aware of other countries' social norms, and Downey being accessible to Chinese fans is crucial, according to a contribution post on Quartz.
"We're already seeing studios rewriting whole plot lines to please the Chinese government and the country's audiences," the article said. "To studios increasingly looking to China to drive revenue, actors with a ready-made Chinese fanbase will be all the more valuable."