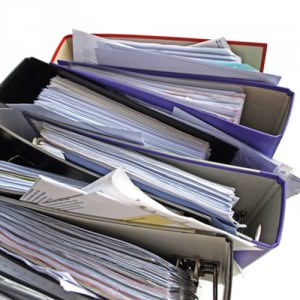 Starting your own business is hardly easy, but there are some countries that are looking to simplify the process as much as possible
Canada recently launched a new pilot program for foreign entrepreneurs. After gaining funding from an investor or venture capital firm that is on a government-approved list, immigrants who started their own business can apply for immediate permanent residency.
Venture Capitalists and Startups
"If a Canadian venture capitalist is going to invest in a startup, we'd rather that business [be located] in Canada than India or Silicon Valley or somewhere else overseas," Jason Kenney, Canada's citizenship, immigration, and multiculturalism minister, explained to Bloomberg Businessweek.
Canada is not the first country to start such a program. According to the news source, Australia, Chile and the United Kingdom all have similar practices, designed to entice foreign entrepreneurs to set up shop in their nation.
Technical, Financial and Legal Translations
Whether or not entrepreneurs want to take part in such programs, there are certain things that must be properly aligned to make the process as smooth as possible. There is likely to be a language barrier, and any legal or financial documents—especially ones that have to deal with filing for taxes in a new country—need to be properly translated. Working with a firm that specializes in legal translation can be immensely helpful.
For example, let's say that you want to take your startup to Canada. In Montreal, French is a widely accepted language, and you will likely need to make certain documents available in French. But, with the assistance of a certified document translation company, you can rest assured that you will be able to provide authorities with the right paperwork.