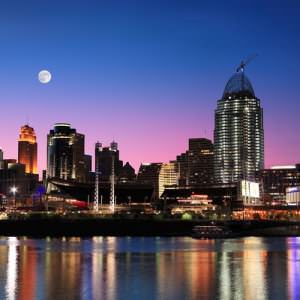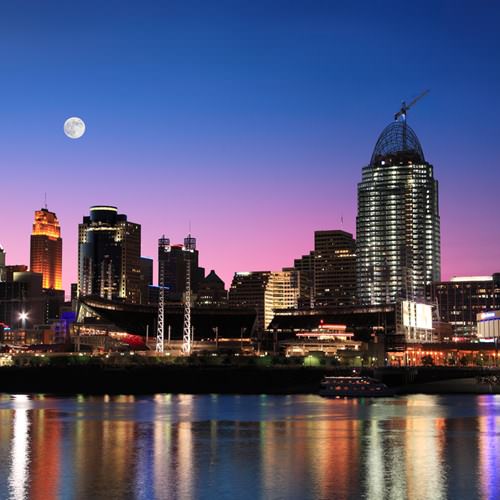 Would you consider the Midwest to be a hub for world-renowned businesses? If not, some would be quick to offer up evidence in support.
Denyse Ferguson is the director of the Cincinnati USA Partnership. She,explained to Forbes that she convinces foreign companies to move to the Ohio city to set up shop. According to Ferguson, there are a lot of surprising factors to people in terms of the vibrancy of the place and the culture of Cincinnati.
The Strategic Location
For example, she said that the city has more Fortune 500s per capita than New York, Chicago or L.A. Additionally, the centralized location is beneficial, and there is a strong tax structure and lower cost of living.
Ferguson said that her organization has been trying to get the attention of businesses in Germany, Japan, France and the United Kingdom for several years now. Recently, they have started to look toward India and Israel (you may need Hebrew translation services).
"What is intriguing about us from an Israeli perspective is, essentially, we have a perfect match for these companies coming into the U.S.," Ferguson said. "They have more engineers and R&D folk and startups per capita than anywhere else in the world."
The Need for a Translation Company
Companies that are looking toward new locations – be it Cincinnati, Ohio or another area entirely – working with a document translation company is well-advised. By taking care to invest in strong document translation services, an organization can be sure to start off on the right foot with prospective customers. That way, it will never be unclear which product or service the new company is trying to sell.
Corporate Credentials
Our translation company is a member of the ATA – American Translators Association and other relevant translation associations world-wide.