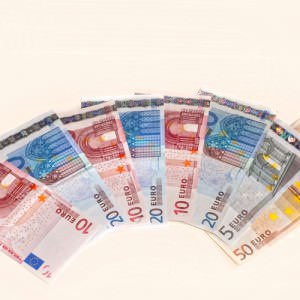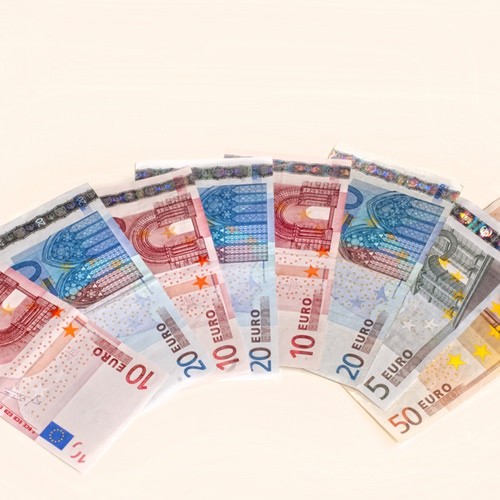 When entrepreneurs want to move their companies overseas, there are many factors that must be considered. Finances are a crucial aspect to any business, and when it comes to translating information into another language, no owner can overlook the details.
By partnering with a firm that specializes in document translation services, organizations can guarantee that every last dollar is accounted for and they can avoid any issues with a country's government. When a company deals with monetary situations on a daily basis, it is essential that every document is accurate.
Financials in Developing Countries
Jean-Paul Tennant is CEO of a travel company. He explained to The New York Times that he often helps individuals create trips to countries that have unstable local currencies. This makes exchanges difficult, and it is essential that he uses all necessary tools to try and keep the costs low for himself and his customers.
"As soon as we commit to a price, we are heavily exposed if we don't know what our costs will be," Tennant said. "It can totally kill a company like ours."
The Times explained that many small business that are expanding into new countries are quickly learning that exchange rates can be detrimental. However, these organizations are looking into finding banks and other institutions with strong risk management strategies to try and ease some of the burden.
Documentation Aspects of Operating Abroad
Hugh Koh is CFO of a company that deals with overseas correspondence and told the news source that with foreign exchange there is always an element of risk and gambling.
When it comes to documenting any financial information, working with a document translation company can help businesses avoid one aspect of that risk.