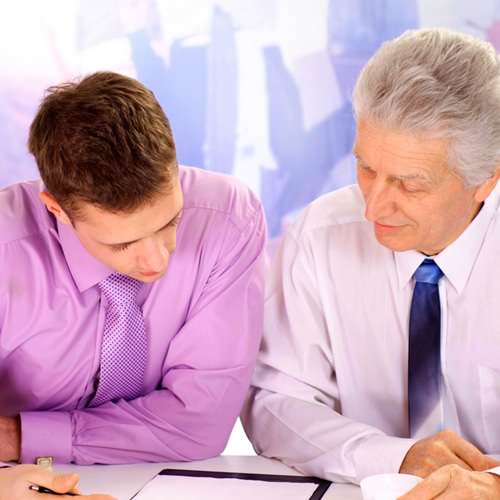 When working in another country, it is essential to understand any legal issues as they pertain to your business. Especially for entrepreneurs who are looking to start their own company, it's necessary to have proper documentation for the organization and know that the authorities will be able to understand it.
A contribution piece submitted to the National Law Review explained that proper documentation is crucial when conducting business overseas. The article explained that American companies have increased overseas business from 49 percent in 2008 to 72 percent as late as 2010. Having bad facts, or not having enough of them, could lead to serious legal ramifications for a company.
Culturally Localness
According to the news source, it's important to respect cultural sensitivities but also remember to ask questions and gather information. For example, be mindful of foreign executives and the roles that they play in their company, but make sure that you understand how daily operations are supposed to function.
"Gather readily available information. The reality is that international litigation becomes very difficult and expensive from the United States when all of the evidence remains overseas," the article explained. "So, if you hear your foreign counterpart discuss a 'regulation,' 'policy,' or 'contract' that they are relying on, ask to have a copy . . . and actually get it."
Additionally, this could give your company an advantage should any litigation issues arise.
Document Translations
This is a perfect example of where strong document translations can come in handy. Legal translation services can help expanding companies keep tabs on all transactions and ensure that nothing is overlooked. That way, an organization can avoid any litigation problems and remain compliant with any local recordkeeping requirements.