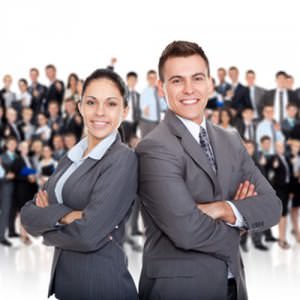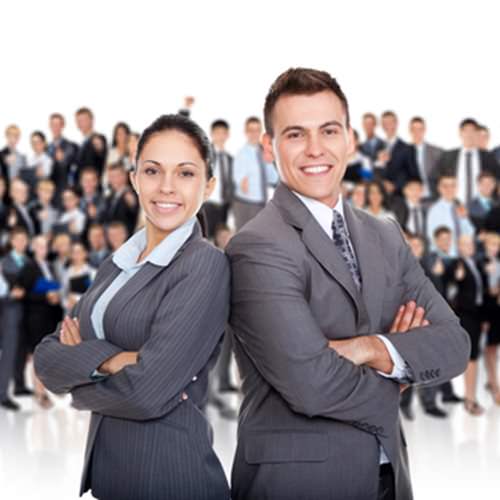 Small business owners are likely to be more optimistic than others, as it takes tenacity and resilience to start a company. For entrepreneurs who are considering taking their organization into a new country, it is especially important to make sure all bases are covered in order to find success.
For example, financial documents are crucial to all businesses. A country's governing body will likely require paperwork to be properly filled out and filed, in order for a company to open its doors. Working with a firm that specializes in financial translations can be greatly beneficial. When items for taxes are complete, entrepreneurs can be even more optimistic about their organization for the long-term.
Although, according to the Spring Small Business Owner Report by Bank of America, younger entrepreneurs are more likely to be optimistic about the economy and the future of their company.
According to Robb Hilson, the Small Business Executive at Bank of America, Millennials in particular are "eager to discover new opportunities to enhance their business, such as expanding their products and services, investing in new equipment or hiring more employees."
Rising Entrepreneurship
Specifically, 70 percent of millennial entrepreneurs expect increased revenue, while only 54 percent of entrepreneurs 35- to 50-years-old say the same. When it comes to handling stress well, 70 percent of younger business owners said they are up to the task, whereas just over half of the other age group does.
Even when expanding into a new country, entrepreneurs must remain organized and keep all financial paperwork in order. No matter a company leader's age, with the right legal translation services, the organization will be on a better path toward success.