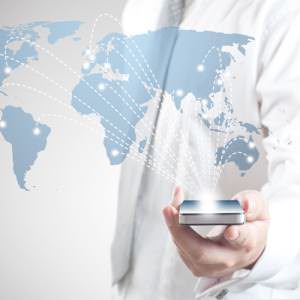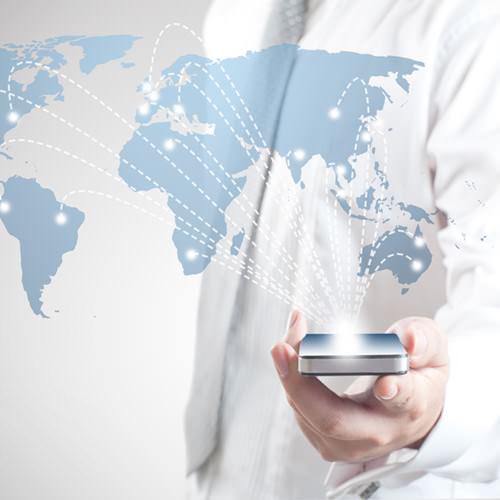 Whether you are the owner of an American company who wants to expand into Europe, or you are an Australian looking to start a company in Mexico, there are many things to consider before you set up shop. As different countries have their own requirements as far as proper documentation, it is essential that nothing is overlooked.
Everything from tax paperwork to job advertisements geared toward new employees must be translated properly, so customers and future workers understand the product or service being offered. When entrepreneurs ensure that professional document is part of their business plan, they will have a much smoother transition.
Running a Business in Germany
For example, Bulent Bicer explained to Microsoft Business about when he and his wife launched a company in Germany. According to Bicer, it is important to do research before you immerse yourself and your business in a new market to understand how other organizations work.
"The biggest obstacle is the perception that the German market is a 'foreign' market," Bicer said. "It's really not much different from doing business in a different state. But you have to know what you're doing or you're going to waste a lot of time and money."
The news source added that seeking out local guidance is well-advised. Attorneys and bankers from the area can help business owners file the right paperwork, so any federal or local issues can be avoided.
Business Plan Abroad
When document translations are included in that list, entrepreneurs will not overlook even the most minute detail. With the right research and the right people working with you, owners can create a strong business plan for the country of their choice.