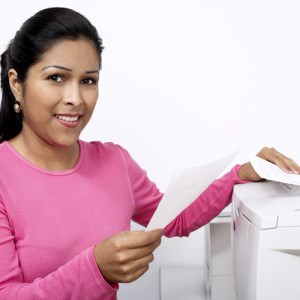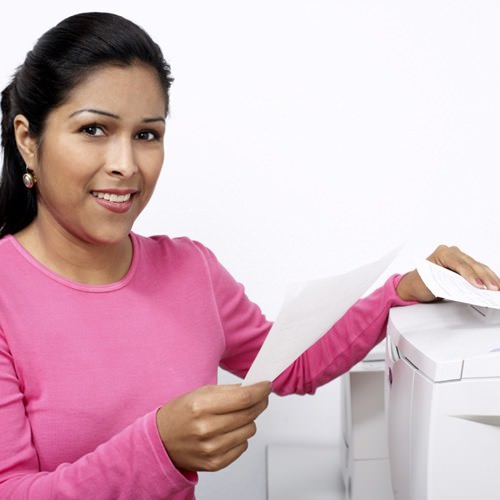 As entrepreneurs are searching for an ideal location, they sometimes choose to make a trek into a new country.
According to the New York Times, more older Americans are opting to not only retire overseas, but to start a business in the new location as well. Regardless of an individual's age, the process will be much smoother when they ensure that all of the paperwork is filled out properly. And, depending on the country and their tax requirements, legal translation is advised. For Brazil, one would need English to Brazilian Portuguese translation, while for Costa Rica, translation services from English to Spanish would be the right choice.
Entrepreneurship and the Global Opportunities
Professor Olivia Mitchell serves as the executive director of the Pension Research Council at the Wharton School of the University of Pennsylvania, and told The Times that there are certain intricacies for entrepreneurs to consider about moving overseas.
"You should make sure you're doing everything right because there are some tricky tax laws for Americans living overseas," Mitchell said. "Both the United States and an expat's country of residence could try to tax your earned income while living overseas."
Operating Abroad
Mitchell added that it is important for individuals to make sure the environment they are choosing for conducting business – and even living – is right for them and the company. Without taking the necessary precautions, the transition process could be more difficult than necessary.
This is a perfect example of where financial translations can assist a business owner. In order to ensure that everything from tax documents to loan applications are properly translated into the right language, help from a professional is well-advised. Starting a business is tricky enough, but company leaders do not want to have crucial information lost as they move from one location to another.