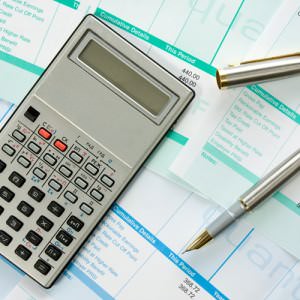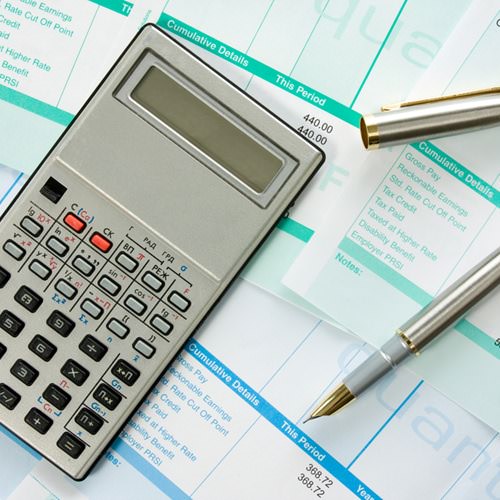 The United States' tax season wrapped up one month ago, which was a relief to many businesses. For entrepreneurs from other countries, it is essential to remain diligent in keeping and filing away the right paperwork to avoid troubles with the IRS down the road.
If a company wants to expand into the U.S., its leaders should invest in financial translation services. That way, when fine-tuning all aspects of the company, it will be much easier to supply the IRS with the right tax documents.
Tax Season
According to an MSN Money article, after the tax deadline passes is the perfect opportunity to clean out file cabinets and prepare for next year. However, it is important to know which documents to throw away, and which should be held onto.
"Don't toss your tax returns (including your 1040 and supporting tax forms); you should keep them forever," the article said. "They can provide important information in the future—if, for example, you need to provide tax information when applying for a mortgage or getting disability insurance. You can keep the paper forms or digital copies."
Document Storage
However, items like monthly brokerage statements and credit card receipts can be thrown away or shredded, the news source explained. Unless something needs to be kept to document businesses expenses, once the information has been matched with your monthly bank statement, it is safe to discard the documents.
When making the transition into a new country though, legal document translation can keep the process as smooth as possible. And, when tax season comes around again, business owners can accurately submit all documents and rest assured that they are on top of their filings.