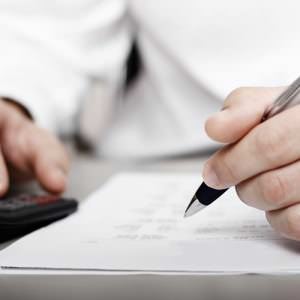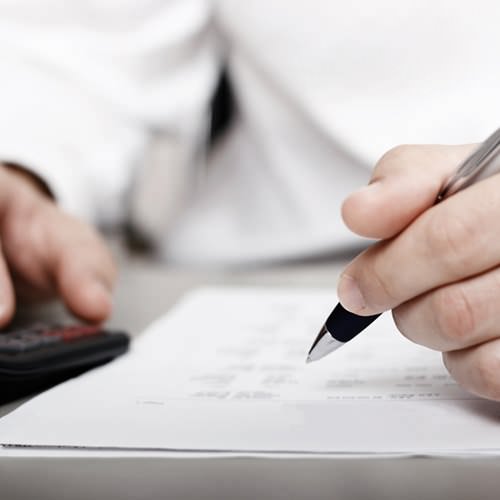 When entrepreneurs are attempting to start a company, addressing financial issues is always at the top of their to-do list. Finding necessary funding, purchasing property and just ensuring that all necessary paperwork is in order is essential. One form being improperly filled out could be devastating to a business when it is time for taxes, or even when trying to prove themselves as profitable to investors.
The Advantages of Document Translations
For organizations that are being created in a country that is not where the owner originated from, this process can be even more difficult. However, partnering with a firm that specializes in financial translation services will ensure that no item is overlooked and all forms are accurately filled out. Document translation can help owners get to the next level in their company's industry.
A recent Bloomberg Businessweek article explained that in general, entrepreneurs must remain diligent when finding funding for a budding business.
Ed Hess, a business administration professor at the University of Virginia's Darden Graduate School of Business Administration, told the news source that it's important for entrepreneurs to find a product or service that is different from what is being offered by the competition. That way, customers will be more likely to want to buy it.
Challenges Faced by Startups
"For most startups, the best course of action is still to start small and prove that you have something customers will buy," Hess said. "If possible, keep your day job and do a learning launch part-time."
Additionally, Judd Hollas, founder and CEO of crowdfunding platform EquityNet said that would-be entrepreneurs often cannot find more than $20,000 in savings and personal loans. While that might be enough to launch a company, it is essential that the business is able to make it to the next step.