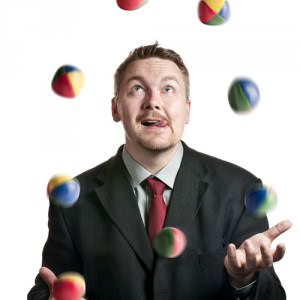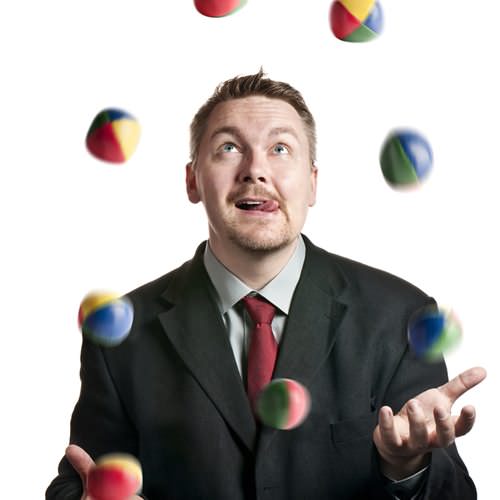 Entrepreneurs juggle many balls while trying to grow their company, but keeping track of so many things at once can be overwhelming. Mistakes happen, but for business owners looking to expand into a new country, they could be especially detrimental.
Business translation services can assist in the process of ensuring that legal and financial documents are in proper order. The last thing that any entrepreneur needs is a litigation issue, and by making the investment to have a professional overlook the details, company leaders can have one less issue to worry about.
According to the Association of Corporate Counsel, 90 percent of companies in the United States are involved in litigation—much of it international. Furthermore, U.S.-based companies have increased overseas business from 49 percent in 2008 to 72 percent in 2010. Whether you are an entrepreneur looking to expand into or out of the U.S., it is necessary to guarantee that every piece of paper is pristine. One error, even if not purposely done, could bring heavy fines or set an owner back months.
"If you are doing business overseas: watch your tone, grammar, use of local colloquialisms, or use of vague undefined terms," the news source warned.
Importance of Translation
Subtle nuances in language can be difficult to account for if you are not a native speaker. This is where a certified document translation company can be of great assistance. These professionals understand what to look for, and every document – even complicated financial and legal forms – can be read over and translated as necessary.
By laying the groundwork with business translation services, entrepreneurs will be building a smooth path for their company that can lead to great success.