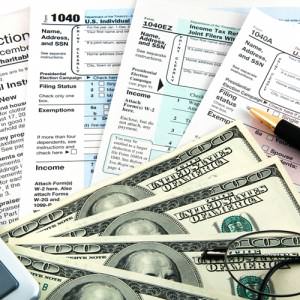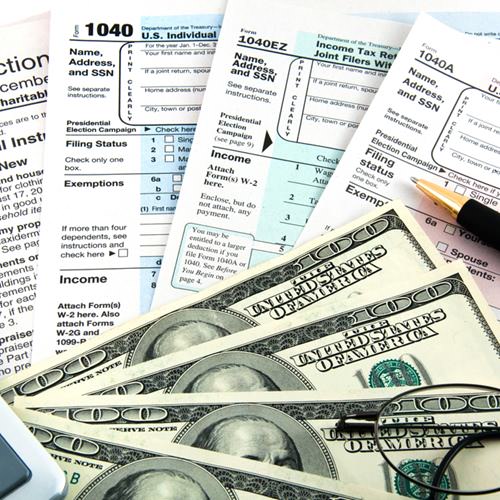 Entrepreneurs who are attempting to start a business in the United States have a challenging task before them. Company leaders that are based in a foreign country will have even greater obstacles to overcome, as English might not be their main language. In order to guarantee that no piece of paperwork is overlooked, partnering with a document translation service can keep the transition as smooth as possible.
Meeting US Standards Abroad
U.S. guidelines can change over time, especially when financial paperwork is concerned. For example, a recent Wall Street Journal article detailed new accounting rules that are being proposed for small businesses. Earlier this week, the American Institute of Certified Public Accountants (AICPA) said that the new guidelines are designed to streamline methods for measuring and presenting their financial results.
"It is a framework that is tailored for small business—a very relevant, simplified framework," Bob Durak, the AICPA's director of private company financial reporting told the new source.
Specifically, it will simplify generally accepted accounting principles (GAAP). Some smaller organizations have complained that GAAP is too overwhelming for their firms. Under the new framework, more complex aspects—such as off-balance-sheet entities, derivatives or hedging—will not be required of small businesses.
Financial Translations Required
The new proposals will also be optional, as the AICPA does not have the authority to force companies to comply, according to the news source.
Accounting is an essential aspect to U.S.-based small businesses, especially during tax season. Entrepreneurs who are not familiar with the language could have difficulty maintaining paperwork properly. English to Spanish translation services, for instance, are used by financial companies in the US to make sure Hispanic customers do understand what they are signing. With a firm that specializes in financial translation services, company leaders can rest assured that no piece of paper is misfiled or improperly filled out. One of The Translation Company' specialties is Certified Spanish translation, which is usually required by banks, insurers, and other financial entities. Sworn translation services also available upon request.