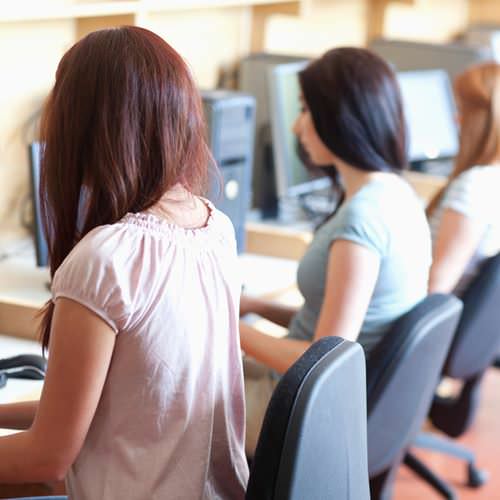 When communication issues arise in the business world, they are often dismissed as something that has been "lost in translation." However, when a company is looking to expand its daily operations into a new country, it is crucial that nothing is ever given that explanation.
Keeping the Business Tone Abroad
Everything from financial documents for new workers to online advertisements can benefit from business translations. That way, an organization can rest assured that the subtle nuances in different countries are accounted for. By working with a firm that specializes in document translation, a growing company will be able to customize paperwork for future employees and advertisements for prospective customers.
Gayle Cotton, a cultural diversity expert, explained to the technology and business blog Entrepreneur that it's important to start off reserved when expanding into new countries. Avoiding slang and informalities will also prove to others that your business is professional and willing to work toward understanding their culture.
"If people are communicating with different cultures, they very often find out that certain things they may have said or done may not have been received in the way that they intended," she said.
Dell looks toward Chinese mobile market
Dell Inc. is one company that is looking toward a foreign market to try and boost overall sales. With PC sales declining, the technology giant is trying to increase investment in Asia and other developing economies.
Specifically, Peter Marrs, Dell's executive director for Asia Pacific end-user computing sales, told Fox Business that the company plans to increase its sales force and spend more on marketing and branding across China. Already, Dell has 10,000 sales outlets in over 1,600 cities in the Greater China region, according to the news source. Being able to get quality technical Chinese translation is key to successfully operate in the Chinese markets.
Marrs added that even though a majority of Dell's China sales have been in PCs, it wants to expand its services and enterprise businesses.