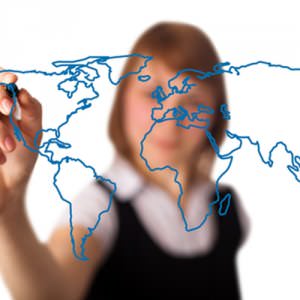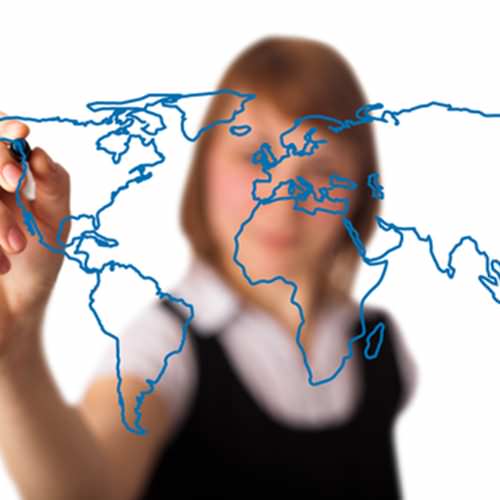 This blog has previously discussed China's economic growth, and how it is becoming a more attractive destination for a variety of businesses hailing from numerous countries. According to a recent CNBC article, India-based companies are migrating quickly to China, citing financial and logistical reasons.
Industrial Areas in China
N. Sirumal migrated to the industrial Chinese city of Guangzhou in 2006 and told the news source that he started a procurement company that exports machinery used for manufacturing plastic products to West Africa. Sirumal added that he was floored by China's infrastructure, and that living expenses were cheap.
"In China, registering the business as an export office was the easiest procedure. The Chinese are welcoming foreigners and foreign investments. There were enough lawyers to help register our business for a meager fee of around $2,000," said Sirumal, who added that in India the process is much more difficult, with lots of paperwork and bureaucracy (know the main cities in China).
Prominence of Chinese Growth
The news source further explained that while both India and China have seen recent economic growth, the latter country's robust manufacturing base is luring small Indian businessmen and women to travel further east. Additionally, China's economy has grown by 10 percent in the last 30 years.
Guangzhou hosts the Canton Fair, the country's biggest trade fair that takes place twice a year. The city is also known as the world's "factory floor," as it accounted for over 10 percent of the China's gross domestic product (GDP) in 2012.
When businesses decide to move into a new country, whether it is China or not, it is well-advised to work with a company that specializes in both technical translation and desktop publishing in Chinese to ease the process. While Sirumal cited paperwork as an issue, these firms can use document translation, which can keep the transition as smooth as possible.