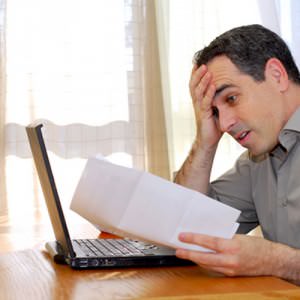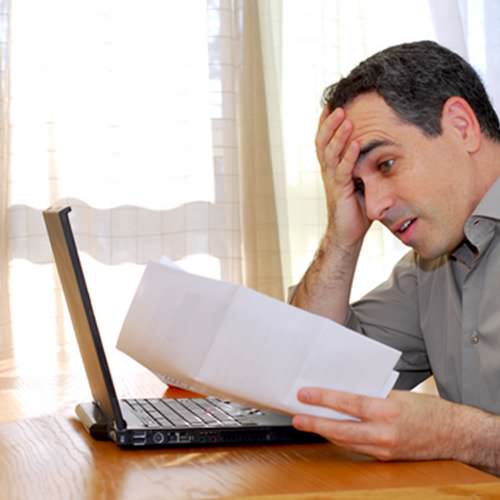 When consumers search from one business to the next, looking for the perfect product or service that they need, there is generally one thing that they want – a genuine customer experience. No one wants to be treated like just another number, or as though they are exactly the same as every other shopper.
This is important for businesses to keep in mind, especially as they look to expand their organization into new countries. If customers cannot read a company website in their own language, why would they expect a personalized experience from that same firm? This is where website translation services come into play, as they can ensure that a company's brand is properly explained to prospective consumers.
Hurting Customer Feelings
A recent survey by Aspect Software found that 64 percent of individuals do not feel they are treated like valued customers. Furthermore, 65 percent of respondents said they become frustrated when they need to repeat themselves to company representatives.
The report also showed that a majority of those surveyed were interested in social media contact, such as a business being accessible over the internet or by phone. With this in mind, it is necessary for expanding companies to develop a strong web presence that is able to reach their intended audience. This blog has previously discussed how companies are looking toward the internet, and customers are responding positively to that approach.
Hiring a Translation Agency
Translation services in New York City can assist an organization in creating a website that is fine-tuned to whichever country it is moving to. When customers feel as though products and services are designed especially for them and their needs, they will feel encouraged to work with that company. Whether you need a Quebec French translation or an English to Norwegian translation we are ready to help you.
Good customer service takes time, and it starts with first impressions.