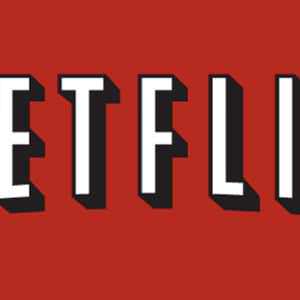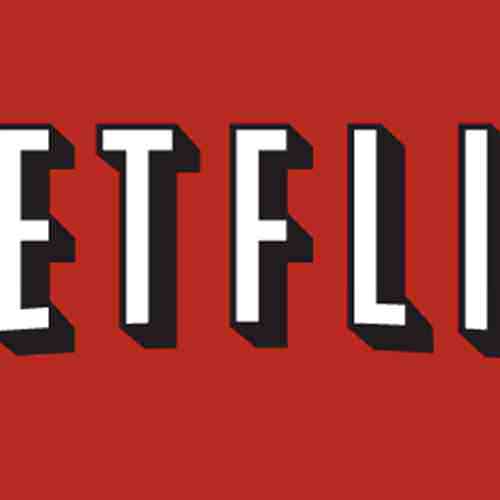 With more consumers looking to their mobile devices for an easy way to watch movies and television shows, it only makes sense that online streaming companies try to make their services as convenient as possible. Netflix is one of the more popular American businesses that offers instant streaming along with an option for disc rental. However, it has expanded its reach outward, and continues to be a viable option for other countries as well.
Netflix Hiring Abroad
As reported by the blog paidContent from GigaOM, a recent Netflix job posting hints at even greater expansion overseas. A recent company post on Twitter, said that Netflix was looking for "highly motivated individuals with the right mix of technical, organizational and communication skills." Specifically, these candidates would need to help the company with document translation into Turkish, Dutch, Hindi, French and Korean languages.
This is not the first time Netflix has been vague in job descriptions, in order to confuse competitors into which country it is offering services. However, when it comes to business translation, Netflix has been quite successful.
Currently, Netflix operates in over 40 countries, including the U.K. and Ireland, the Nordics, Latin America and Canada. When the online streaming company first expanded into the U.K. and Ireland, it signed more than one million subscribers in its first six months, according to the news source.
Operations in New Countries
"As long as there are good markets to enter around the world, we will take U.S. profits and put them into international expansion," CEO Reed Hastings told investment analysts back in July.
When companies want to begin operations in new countries, it can be very beneficial to work with a firm that specializes in translation services for websites. Even if the business doesn't rely on video streaming, customers still need to understand what the product or service that is being offered to them.