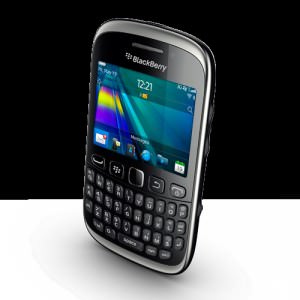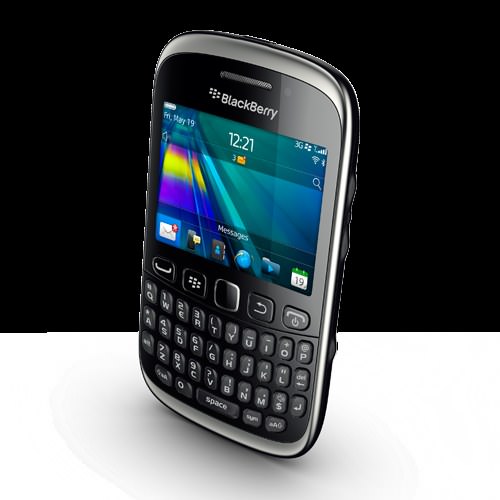 While Research In Motion Ltd. has struggled recently to remain competitive against the other smartphone giants like Apple and Samsung, the company is optimistic about debuting its new product next week in the United States.
The BlackBerry Z10 has already hit the United Kingdom and Canadian markets, but the global rollout excluded the U.S. This was due in large part to what some sources said was a lack of interest from large U.S. carriers focused on more popular devices.
Blackberry in India
One country that has always been a fan of BlackBerry is India, according to an article in the Globe and Mail. In general, India is a popular spot for smartphones, as there are few land lines and the sector is officially estimated to have around 900 million mobile subscribers – although urban users carrying multiple SIM cards and inactive accounts greatly inflate that number.
According to RIM's managing director for India, Sunil Dutt, the BlackBerry Z10 shipments sold out within days of its release back in January.
"A whole lot of Indian retail customers are ones who see BlackBerry users as being very successful in life, looked-up to, people to emulate," Dutt said in the interview. "We don't have to do any rebuilding – it didn't reach the stage where people thought it was uncool to have a BlackBerry."
Getting the Right Price
While there were first concerns about the price of the new device – 14,000 rupees or $260 – Dutt told the news source said that it would not hurt sales as many customers in India buy phones without subsidies.
As companies try to expand their global network, it is important to have websites available to customers in each country in which they are trying to sell products or services. Website translation services whether in Russian or Portuguese are crucial in properly explaining new items to consumers.