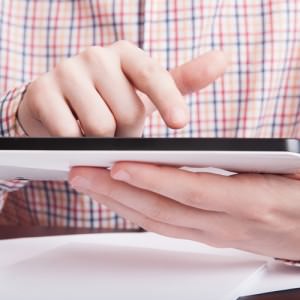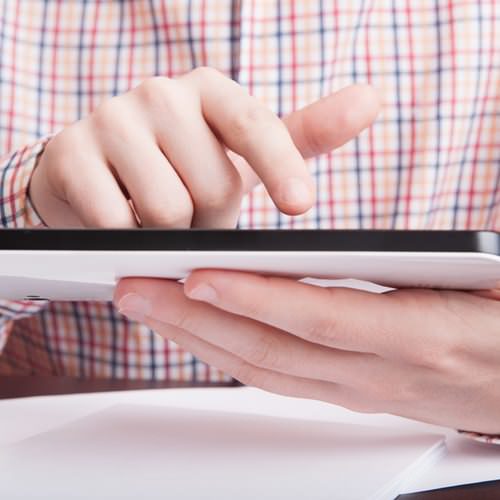 With technology ever-evolving, businesses across numerous industries are fine-tuning their online presence. Websites ensure that customers can access information and even buy products 24/7 from various mobile devices. Companies that are looking to expand overseas and enter fresh markets should ensure that any business translation is able to properly carry over to their internet services.
Business Expansion to Brazil
Twig World, a specialist producer of educational films headquartered in Glasgow, Scotland, signed a multi-million-pound deal to expand its services into Brazil. The company has 2,000 films that it will supply to Abril Educação, one of South America's country's "systemas." According to The Scotsman, systemas provide educational supplies and curriculum support to Brazilian private schools.
Twig already provides educational content in several markets, including Argentina, Chile, Japan, Peru and South Africa. Anthony Bouchier, chief executive of Twig, explained to the news source that 90 percent of his company's revenue is now derived from companies outside of the United Kingdom.
Bouchier told The Scotsman that Abril Educação already has thousands of students using its products and its now starting to provide systemas to the state education system as well.
Teaching Lacking Quality
"The problem in these countries is the quality of teachers," Bouchier said. "Often in state schools in Brazil, teachers will have three or four jobs. Clearly a child having direct access to a personalized learning system is critical."
Companies that are trying to expand their global outreach – especially those that have a strong web presence – would be well-advised to partner with a website translation company. That way, a business' products and goals can be properly advertised to prospective customers.
Localization Services Bridging the Gap
Without localization services, organizations could have a more difficult time breaking into new markets. In order to stay ahead of the competition in an increasingly digital age, having firm footing on a website will help businesses expand.