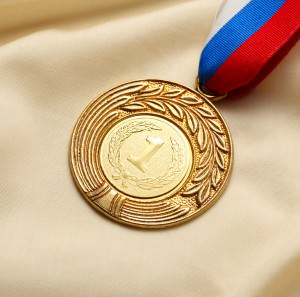 Last week, the member's assembly of the 20th World Conference of the Federation of International Translators (FIT) awarded Chinese translator Xu Yuanchong the prestigious Aurora Borealis Prize. Xu translates ancient Chinese poems into English and French. He has translated poetry by Wang Wei, Li Bai, Du Fu, and Bai Juyi, all well-known Chinese poets of the Tang Dynasty.
Given out every three years, the prize is sponsored by the Norwegian Association of Literary Translators. It is designed to promote the translation of fictional literature and draw attention to the role of translators beyond technical translations. It is one of the highest awards in the translation field, given to translators whose work is of exceptional quality and has the capacity to bridge cultural gaps. Xu is the first Chinese translator to win the award.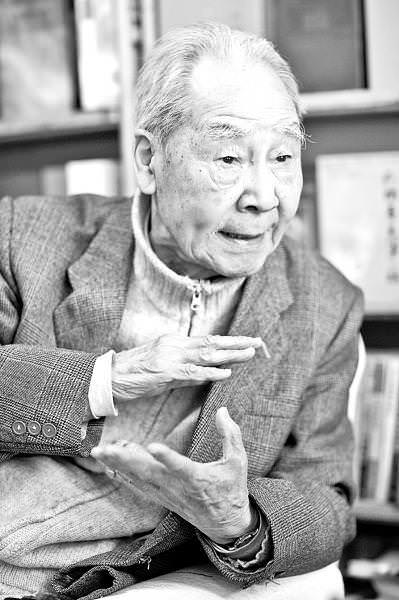 Chinese translator Xu Yuanchong
The Three Beauties
Xu's innovative approach to translation makes a distinction between "verbal translations" (those that strictly adhere to the words in the source text) and "literary translations" (those that involve embellishment). He is the pioneer of the Three Beauties Principals of Translation, a theoretical model of translation that strives to maintain the original beauty of a poem in its translation. This beauty must be maintained semantically (symbolic elements and deeper meaning), phonologically (style and rhythm), and logically (length and order). Xu strives to turn translations into works of literary value in and of themselves and believes that translations should be able to successfully compete with original texts.
Bridging Cultural Gaps
Xu is currently busy with the Chinese translation of the works of Shakespeare. "I spend more than two months translating one book. I plan to finish the complete works of Shakespeare in five years," he explained. Xu believes that good translation has the power to bridge cultural gaps and facilitate international cohesion and unity. "The habits of thinking are different between Chinese and Westerners, but translation can break down barriers," Xu explained.