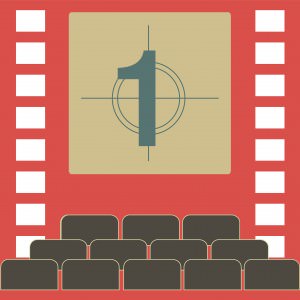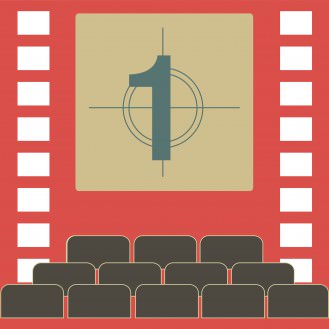 A new English language translation of Chekhov's classic "The Three Sisters" recently debuted in Portland, Oregon, to much acclaim. Written in 1900 and first performed in 1901 at the Moscow Art Theatre, the play has been translated into numerous languages across the world and is largely considered to be a theater classic.
"The Three Sisters" depicts the decay of Russia's bourgeoisie and explores the search for meaning in the modern world. It narrates the lives and aspirations of the three sisters of the Prozorov family, Irina, Masha, and Olga, and their brother, Andrei. A refined and erudite bunch originally from Moscow, they are unhappy and unfulfilled with life in a small provincial town. Though all four dream of escaping their tedious provincial existence, none of them do any kind of work to change their situation.
A Different Translation
Many criticize the translation accuracy of the work, arguing that the subtleties of Chekhov's writing are buried underneath ornate and ostentatious language that is unnecessarily over the top. Chekhov's use of language is remarkably stark in comparison to his contemporaries, such as Tolstoy and Dostoevsky. He is widely praised for the nuanced subtexts of his work, as well as his ability to convey deep meaning with pauses followed by sharp one-word replies.
Stepan Simek's goal was to bring English translations of the text back to the basics. A Lewis & Clarke theater professor, Simek, who has also worked as a director in Switzerland, was awed by the intensity of "The Three Sisters" when he first heard a Russian recording of the play. A leading translator of Czech playwright and anti-Communist dissident Vaclav Havel, Simek set out to translate Chekhov's iconic work into English. Simek's translation is harsher and more abrasive than previous translations, free of any kind of unnecessary language.
Translation Evolution
Constance Garnett's translation (1916):
MASHA: In this town to know three languages is an unnecessary luxury! Not even a luxury, but an unnecessary encumbrance, like a sixth finger.
Gerlad Ledger's translation (1998):
MASHA: In this town to know three languages is an unnecessary luxury. It's not even a luxury, but a sort of unnecessary addition, like a sixth finger. We have a great deal of superfluous knowledge.
Simek's translation (2014):
MASHA: To know three languages in this shithole is an unnecessary luxury. It's not even a luxury; it's more like some sort of an unnecessary add-on, like having a sixth finger.
Simek argues that hard-driving, aggressive language is the way to truly express the meaning of Chekhov's text. The translation from Russian has been praised for its colloquial nature without being too idiomatic.

Performing with PETE
Simek chose the Portland Experimental Theatre Ensemble to turn the script into a performance. His bold new translation will be preformed at Reed College's new state-of-the-art Diver Studio Theatre to a mere 35 audience members. "PETE is known for its extremely, yes almost otherworldly, commitment to a sort of physically and vocally muscular directness in acting," Simek said. "It is exactly the kind of approach that the original Russian demands."
Source: The Portland Monthly