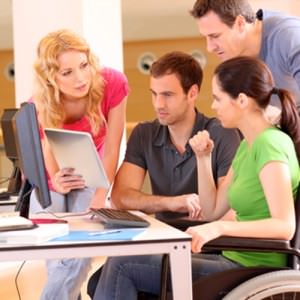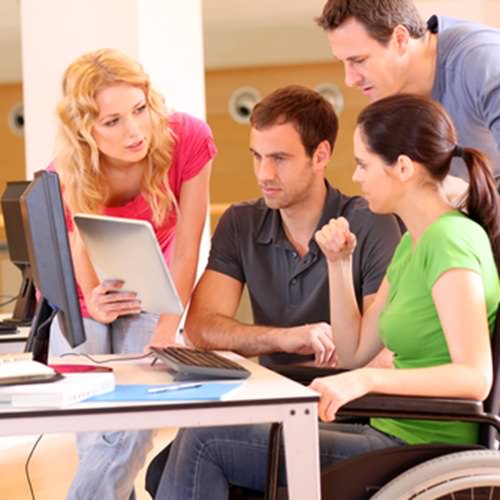 There are many things to consider when a business decides to set up shop in another country. It is not enough to simply hire employees and advertise to bring in new customers. If language and cultural issues are never dealt with, a company will have an extremely difficult time finding success.
Business Translations
Business translation is essential. Not just with important documents, like legal paperwork, but with all aspects of the organization, including the website. Partnering with a website translation company will ensure that a company's bottom line is understood properly in the new language. Direct translations can overlook cultural intricacies, which will not reassure prospective consumers that a business truly cares.
In an article for Training Magazine, the importance of curricula and lesson plans for employees are highlighted. Without in-depth training, team members will not be able to make a full adjustment into a new country. In order to put their best foot forward, helping the growing business succeed, workers must be flexible and have a cultural understanding.
Taking into Account Local Requirements
Lindsey Whittaker, senior manager at Cerner Corporation, told the news source that local laws must also be considered along with cultural and language differences.
"Our learning partners and facilitators always need to take into account local employment laws, which can be different in each country … Our managers in all different geographies need to be aware of the differences that are specific to their regions and this information can be tailored in our management training offerings," Whittaker said.
The same mindset must be taken when preparing the daily operations of a business. While legal document translation is necessary for things like hiring new employees, using localization services can help ensure that a company is being advertised in a way that caters to customers' needs and stays true to an organization's bottom line.