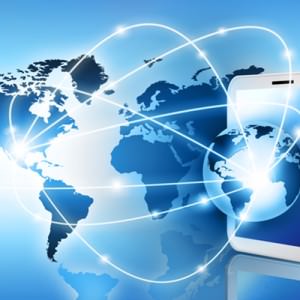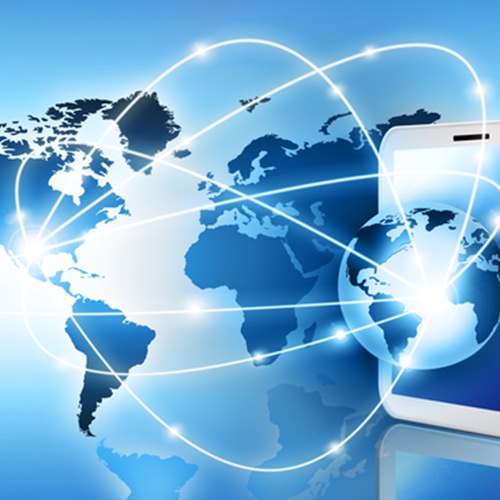 As technology continues to evolve, it should come as no surprise that globalization is still a major aspect to the business world. The world's 60 leading economies rely on the practice to keep themselves competitive, and a recent report says that computers and mobile devices will continue to positively impact how companies grow.
Ernst & Young's annual globalization report, "Looking beyond the obvious: globalization and new opportunities for growth" explained that the changing face of globalization will continue to present new challenges to companies over the next few years.
Ongoing Globalization Efforts
Overall, the globalization rate is slowing, and in response, businesses must search for growth in new places and through new technologies.
For example, Brazil, Russia, India and China (BRIC) were seen as the best bets for expansion over the last decade. According to Ernst & Young, rapid-growth markets such as Mexico, Turkey, Indonesia, South Africa and Vietnam are all emerging as attractive locations for entrepreneurial companies. These non-BRIC countries could provide new growth while giving companies a unique integration into the business world.
Technology, though, remains the key aspect to expanding into new markets. This is why investing in translation services for websites is something that companies should consider when reaching out to new countries.
"Technology has long been one of the fundamental drivers of globalization, but in the years ahead, its role will become even more important," the article said. "Today's increasingly digital and connected world is having a profound impact on every market. Turning diffuse data into usable information has never been more important."
Localization Services and Information Technology
Additionally, utilizing information technology and social media properly can help companies as they work towards expansion and collaboration.
Regardless of the country that a growing company is trying to expand into, it is crucial to ensure that customers are able to understand the product or service being offered. With localization services, globalization will find greater success.