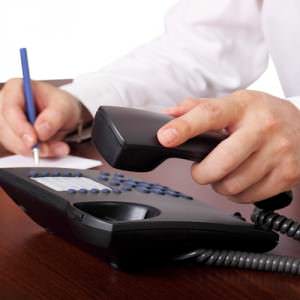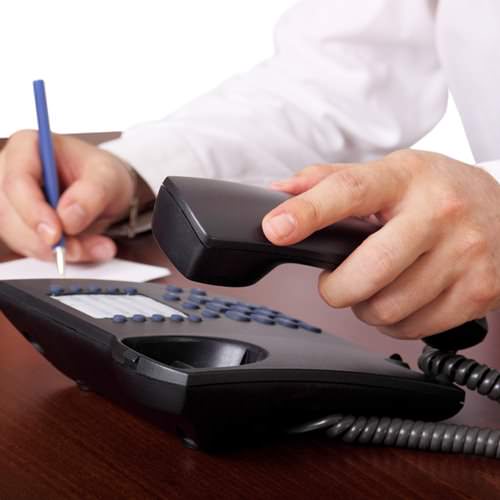 Homework is generally considered a chore for students, from teenagers up to those studying in grad school. But working in the business world often requires its fair share of research, especially for entrepreneurs who want to expand into a new country. A lack of knowledge—or the wrong information—could prove extremely detrimental to a company.
Forbes & Entrepreneurship
A Forbes contribution piece explored businesses that expanded into new countries, highlighting a few that experienced speed bumps along the road to success. For example, U.K. company Kwintessential printed the "OK" finger sign on each page of its catalog. The organization quickly discovered though that the symbol is an obscene gesture in many Latin American countries. All catalogues had to be reworked, which took six months of Kwintessential's time and money.
Quinn Sutton, general manager of Latin and Caribbean regions for digital literacy and certification firm Certiport told the news source that it's crucial for business owners to "do their homework." It's important to stay consistent, but entrepreneurs must be aware of how their company is perceived in other countries.
"If you simply announce 'This is the way it is' to your international partners, your success will be as limited as your vision," he said.
The Importance of Document Translation
The news source also underlined the importance of partnering with a document translation company. This is crucial not only in documents that are sent out to customers and prospective employees, but any pages connected with the company need to be translated into the right language. That way, financial issues can be prevented, as the necessary authorities will understand a company's history. Professional translators paired with strong research can help a growing business find success.