2.2 Get the Most from Your Studies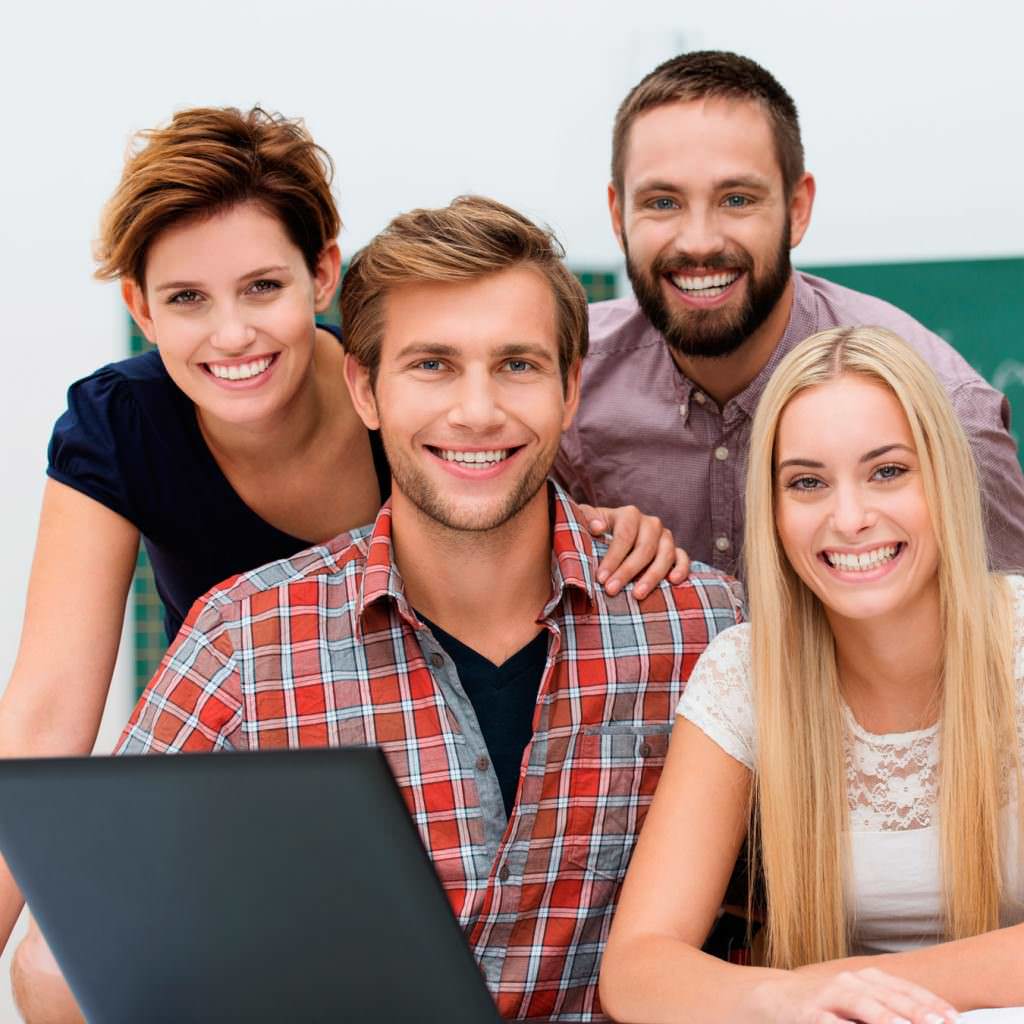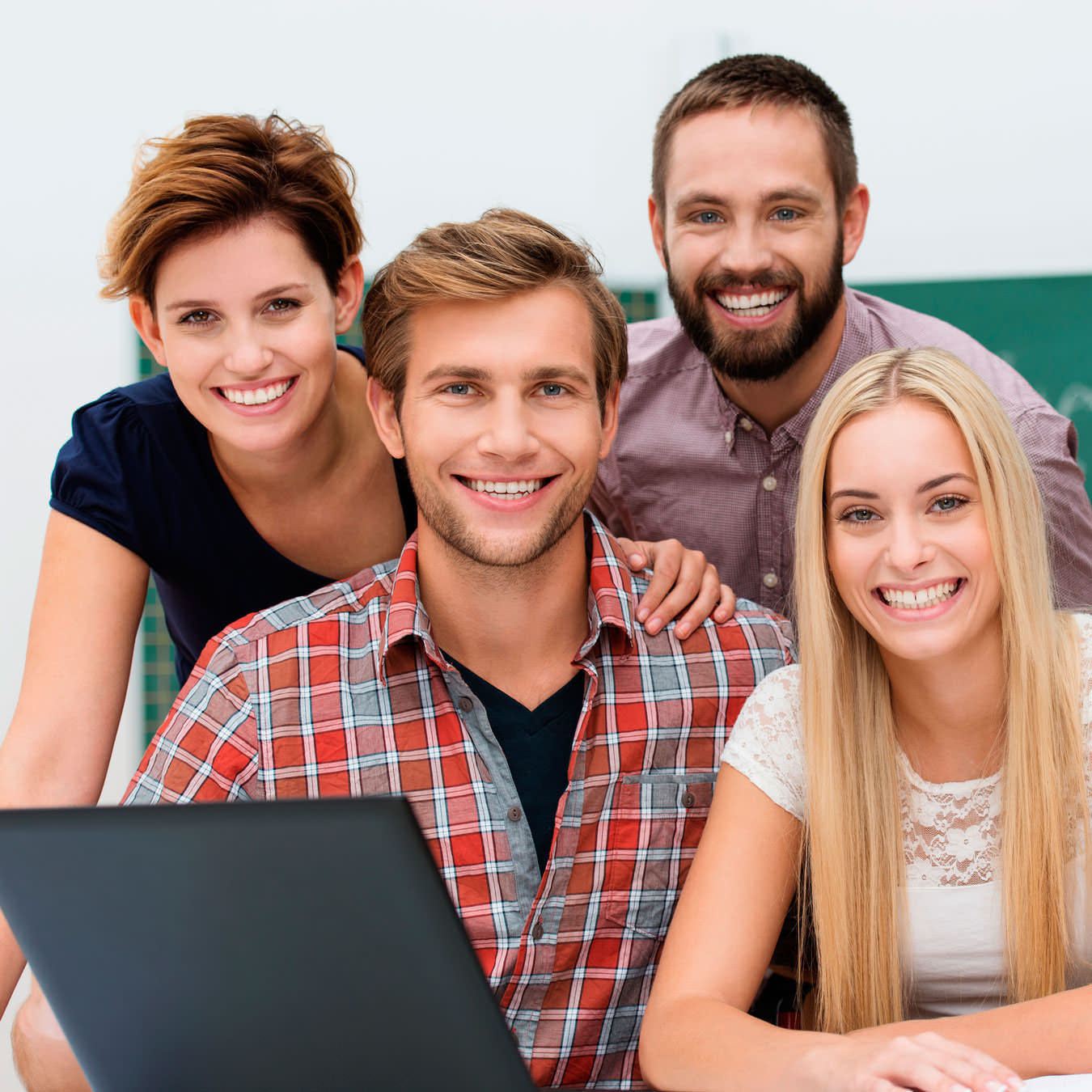 To choose the right studies for your translation career consider where you are in your career:
A) Undergraduate in translation
If you are in your early stages of your career, you may consider an undergraduate in translation.
B) undergraduate in your target technical field
You may also choose a technical field such as law school, medical school, or business school. This is a less frequent choice since these programs are usually quite expensive. Some savvy students will pick less demanding courses such as "criminal justice" or "paralegal studies" instead of law school, "nurse school" or "healthcare school" instead of medical school, and other programs as a replacement for business school.
You don't need to be a lawyer, MD, or MBA to provide high quality translations. The main point in this option is for you to have a working knowledge of the field and learning the lingo particular to this industry.
C) Continuing education
It assumes that the student already has a college education.
Short courses intended to give actionable knowledge to translation students in need of specific skills in the translation trade.
D) Professional Education
It also assumes that the student already has a college education. Usually, there is a certificate or continuing education units (CEU) for the purpose of documenting attendance at a designated seminar or course of instruction. At the end of the program the student earns a certificate of professional education in a specific field of knowledge in translation.
Other Aspects
Course Duration
The duration of translation courses vary greatly. Options such as double-degrees, full time or part-time will be available for you to choose. Make sure you are capable of completing the course while working (if necessary) and meeting other existing commitments.
Cost of Studying
You need to consider how you will afford the cost of your education while deciding on your course. Not to forget additional costs that may occur such as text books and educational materials.