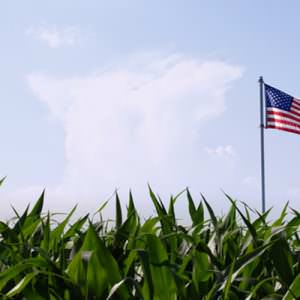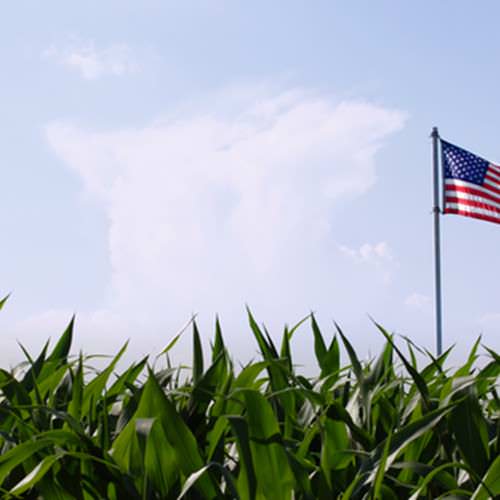 The Midwestern part of the United States is generally not thought of as a hub for growing businesses, but Denmark is looking past all those fields of corn for the next opportunity for business expansion.
The Danish Parliament
As reported by The Omaha World-Herald, earlier this week, members of Denmark's Parliament and the Royal Danish Embassy visited the Omaha-Council Bluffs metro area to learn about U.S. business.
"We were looking for where in the U.S. was doing very well in creating growth and jobs," committee chairwoman Eva Kjer Hansen told the news source. She also mentioned that Google searches showed Nebraska's less than 4 percent unemployment rate and the state's incentives for prospective businesses. "It was obvious we should go to Nebraska," Hansen added.
According to the World-Herald, the visitors were supposed to gather information and report back about how to attract industries and spur innovation in the U.S.
US and Denmark Ties
There are already several ties between the Cornhusker state and the European country. One being that the Denmark-based Novozymes, an enzyme production plant, already has a location in Blair, Nebraska. Fred Reikowsky, general manager of the plant, explained that part of the reason that location was chosen four years ago was because of the cost savings from joining already-clustered facilities.
Also, Nebraska has low utility rates and places companies in close proximity of corn-producing states. The Blair plant makes producing ethanol more efficient, Reikowsky said, and Novozymes is the largest supplier of enzymes to the U.S. – about 60 percent of the market share.
Legal Translation Service
As companies across the globe look to expand their business' outreach, it's important that they operate correctly in their new markets. A legal translation agency can be very beneficial, as a company may run into legal troubles very easily when not meeting the local market's laws and requirements. With translation services for websites, for example, an organization can ensure that local customs are accounted for along with any language nuances.